About hongxing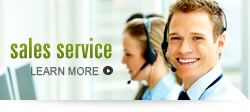 Contact us

Hongxing Multi Cylinder Hydraulic Cone Crusher Creates More Benefits
10/28/2014 4:48:41 AM
According to statistics, by the end of 2012, the mining machinery products in Chinese market retains the quantity of 6000000 or so, at the same time, mining machinery industry in our country is entering the peak of scrap. It is expected that in 2020 Chinese mining machinery products scrap volume will reach one million, which provides the sufficient manufacturing resources for mining machinery in manufacturing industry. With the sharp growth of domestic mining machinery daily sales, it is looking for a sustainable production and consumption patterns, which is crucial to promote the energy saving and emission reduction of mining machinery industry. For mining machinery industry in China, energy saving and emission reduction is critical, which has huge potential for the future development of mining equipment industry.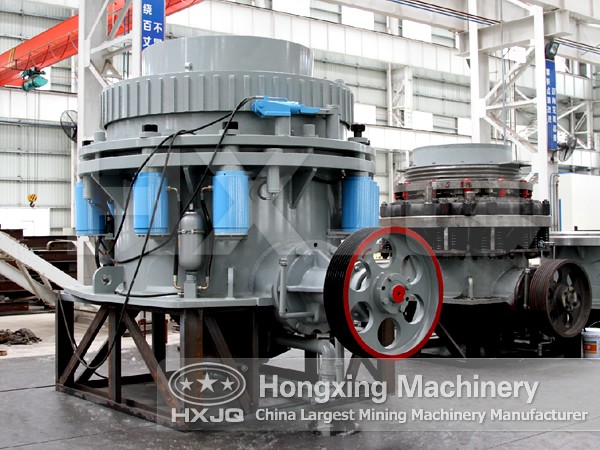 Hongxing multi cylinder hydraulic cone crusher is the result of absorbing the advanced crushing technology in the world with the advanced level of cone crusher, which is widely used in metallurgy industry, construction industry, hydropower industry, transportation, chemical industry and building materials industry. It is suitable for crushing hard, medium hard and other kinds of ores and rocks. Hongxing multi cylinder hydraulic cone crusher is a kind high performance cone crusher, it has been optimized in design, speed, stroke and crushing chamber type. It creates the realization of intergranular interparticle breakage, which significantly increases the production yield, and the shape of the product is greatly improved. In addition, it not only improves the production capacity and crushing efficiency, but also expands the scope of application, from limestone to basalt, from the stone to a variety of ore crushing, it can provide the crushing performance unmatched in various medium crushing and fine crushing and super fine crushing operations. Hongxing multi cylinder hydraulic cone crusher is renowned in the world, which is the modern building industry mine instead of spring cone crusher and the renewal of the general cone crusher of the latest generation of products.
As the professional crushing equipment manufacturer, Hongxing Machinery has multi cylinder hydraulic cone crusher for sale, and its performance has reached international advanced level. multi cylinder hydraulic cone crusher is the most effective, practical and reliable gravel crushing machines, and our products are exported to Europe, North America, Australia, Africa and other 30 countries and regions in the world, which is worthy of the title 'king of the crusher'!