About hongxing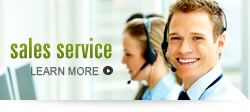 Contact us

Cone Crusher is a Powerful Weapon for the Crushing of Pebbles
11/10/2014 9:55:10 PM
With the increasing demand of artificial sand, gravel, granite and basalt, the stone crushing equipment is becoming more and more important. Generally, it uses fine jaw crusher to crush pebbles before entering into the sand making machine. However, cone crusher can also be equal to do this job. Cone crusher has big crushing ratio, the large through volume, which belongs to continuous laminating crushing. It is often used for the crushing operations in mining industry, particularly the development of iron ore, copper and some metal deposits. The pebble is a kind of ore resource, which can be crushed into artificial sand. Therefore, cone crusher can also play its effective feature. Cone crusher has many advantages in gravel crushing, such as low energy consumption, high yield, fine particle size and high efficiency in sand making. Cone crusher has more advantages than jaw crusher in the crushing operations of hard rocks.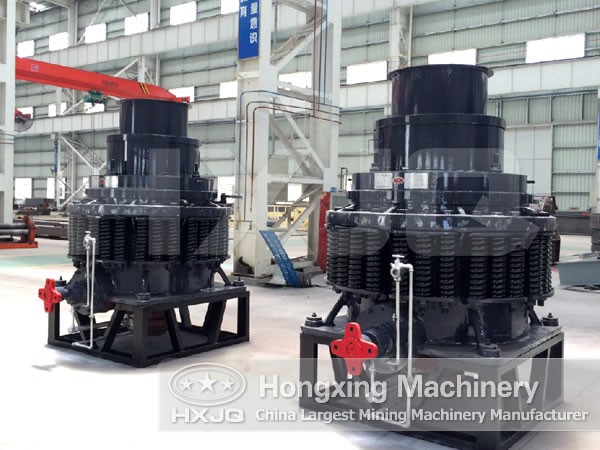 However, cone crusher also has its shortcomings, which is the feed size control. Generally the 150mm sized material cannot enter, and fine jaw crusher can complete. We can take PYFB0610 compound cone crusher and PE250*1000 fine jaw crusher for comparison. PYFB0610 power of 22KW and the capacity range of 23-72t/h, the discharge of 13-38mm, the largest feed 109mm; PE250*1000 fine jaw crusher 30kW, capacity range of 16-52t/h, the discharge of 16-52mm, the largest feed 210mm. So fine jaw crusher has the advantages in the feed size, the other advantages are taken up by cone crusher.
Although the price of cone crusher is higher than the jaw crusher, in the long-term production, we will find that the production cost of cone crusher is lower than jaw crusher. We all know that the power consumption is the first and biggest cost for mining industry, the second is the cost of raw materials, and then come the equipment depreciation. So cone crusher is a powerful weapon to crush pebbles, which is worth us to buy.