About hongxing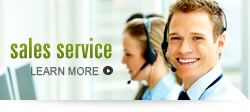 Contact us

The Practical Application Value of Tertiary Crusher
11/17/2014 4:23:39 AM
Tertiary Crusher is a new type of equipment which combines the superior research and development of hammer crusher, which cannot only meet the demand of the crushing production line, but also can guarantee the production yield. It is a new type of highly efficient equipment. Tertiary crusher can crush a variety of hard and brittle materials, which is a kind of energy saving and high efficiency stone crushing equipment. The new efficient tertiary crusher can save about fifty percent energy than the traditional fine crushing equipment. During the following passage, we will try to understand the practical application value of tertiary crusher.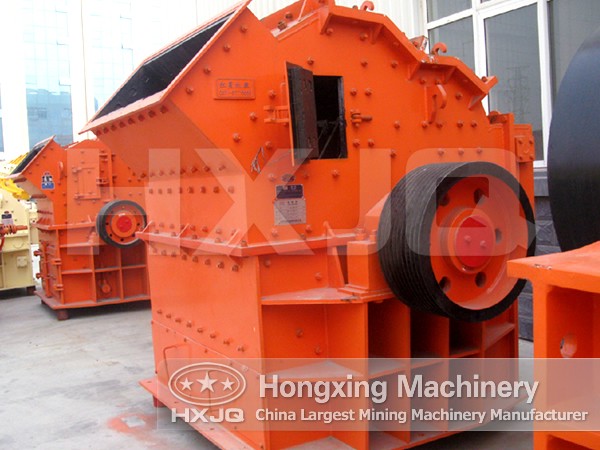 Tertiary crusher belongs to the new generation of domestic crushing product, through investigation and study, we choose a higher level of production technology and management level of SW and JX cement plant of industrial test prototype. The device has withstood the test of the production practice, the mill output increased significantly. Raw meal mill output by 19T / h increased to 24t / h, increased by 26.31%, and lowers the power consumption of unit product from 25.22KWh / T to 21.8KWh / T. 15.7% power saving. We have done several main crushing material sampling tests in cement factory; the product granularity analysis after crushing process is not the same. In crushing hard nature of the limestone and cement clinker is higher, while the content of fine powder (0.1mm) is low, batch with soft material clay and other raw material for doping. The crushing ratio is not very high, but the content of fine powder (0.1mm) is higher. This is very useful for the energy saving and high yield of crushing equipment.
Hongxing Machinery is the experienced tertiary stone crusher manufacturer in China, which has reasonable price, high performance and complete models, such as small stone crusher, tertiary impact crusher, etc. After many years of research and production experience, our crushing equipment has reached the advanced level in the market. If you want to know more information about our crushers, please contact us!