About hongxing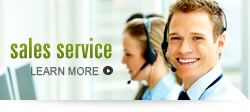 Contact us

Hongxing Ball Mill Will Usher in Big Market Opportunities
12/2/2014 8:25:20 PM
Ball mill is an important link in ore dressing line, which is the material processing equipment after the crushing process, now the application of ball mill has broad market in the various industries, such as ore mining, metallurgical, construction, chemical industry and other industries. It is t widely used in mine, the materials are transferred by vibration machine evenly into the ball mill, after crushing and grinding processes, it will move to the classification process, which shows the importance of ball mill in coal and mining industries.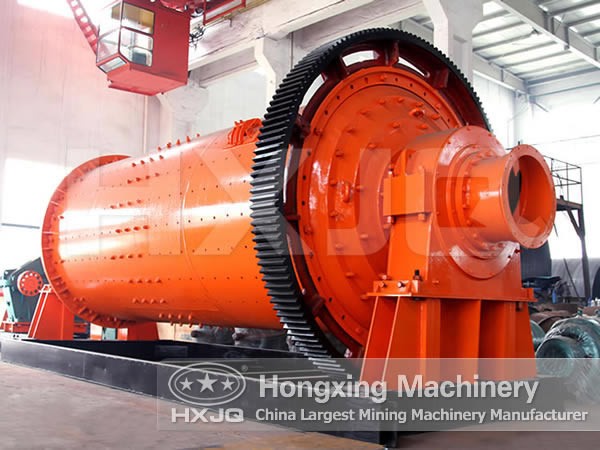 Combined with the general technology of mining industry and mechanical level in China, and with the continuous research, development and production of ball mill, more efficient will also be the overall development direction of the whole mining industry in China. With the growing market economy now, the need of ball mill equipment is also increasing; the future of large ball mill equipment is specially adapted to high hardness ore production, such as pebbles, bluestone, granite and so on. The next generation of ball mill machinery has been widely applied in the mining field, sand factory and other industries. It is mainly used in mineral processing industry; ball mill is mainly composed of a large pot, gears, bearings, gearing, motor and other multiple components. Now we are advocating the green environmental protection to reduce the noise hazard.
The processing and production of ball mill has fully improved the mixing of crushed materials, and its production efficiency is better than traditional production equipment. In the milling industry, it can also be used directly to improve the production efficiency and economic benefits. Whether in the development or commodity research of ball mill, it is of great significance. With the development of mining industry, the production demand is more and more high, both for grinding equipment and the super fine crushing technology, it is becoming more and more important. The ball mill crushing technology will bring significant reform to the whole mining industry.