About hongxing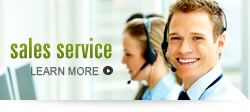 Contact us

How to Determine the Ball Charge in Ball Mill?
12/24/2014 6:00:28 PM
Ball Mill is the most important equipment in ore beneficiation plant, which is also called steel ball mill. In working process, there are steel balls and rocks in the cylinder of ball mill, the rocks are ground into powder by the steel balls in rotating process. And ball mill can be divided into wet ball mill and dry ball mill because it can be added water or without water in working process.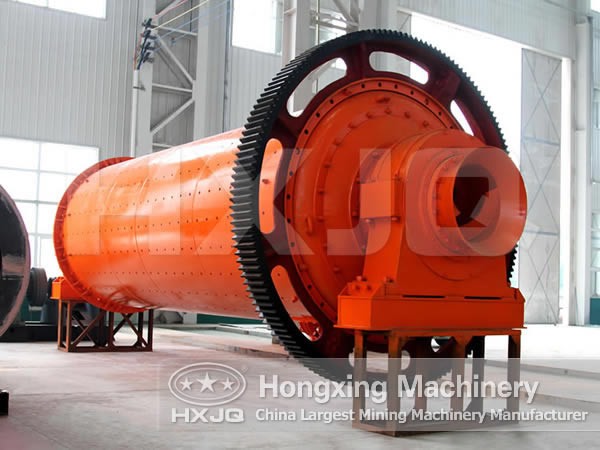 The ball charge in ball mill is an important factor influencing working efficiency of ball mill. Then, how to determine the ball charge of ball mills?
The amount of steel balls has a close relationship with current of host motor. In the grinding process, we should pay more attention to the change of current of host motor. Under the condition of invariable feeding capacity, the higher the current is, the more the steel balls are.
Though the long-term experiment observation ofΦ3600×400 wet grate ball mill, the synchronous motor matched with ball mill has the following parameters:
| | | | | |
| --- | --- | --- | --- | --- |
| Item | Voltage | Frequency of A.C | Power | Rated Current |
| Synchronous Motor | 6000V | 50Hz | 1100Kw | 125A |
The current is zero when the motor idling; the current is 25A when the motor drives ball mill to run with empty load; when the feeding capacity of ball mill is 60t/h, ball charge in ball mill is 60t and current of synchronous machine is 85A. However, if the feeding capacity of ball mill is invariable, the steel balls increase 5 t when the current increaseing 4A; when the feeding capacity increases 5 t/h, current increases 5A if the steel balls are invariable.