About hongxing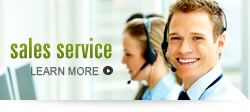 Contact us

Brief Introduction to Quarry Machine for Sale in China
12/26/2014 7:23:30 PM
Quarry machine mainly refers to a series of equipment used to process ores, including stone crushing machine, ore screening machine, ore beneficiation machine and other equipment.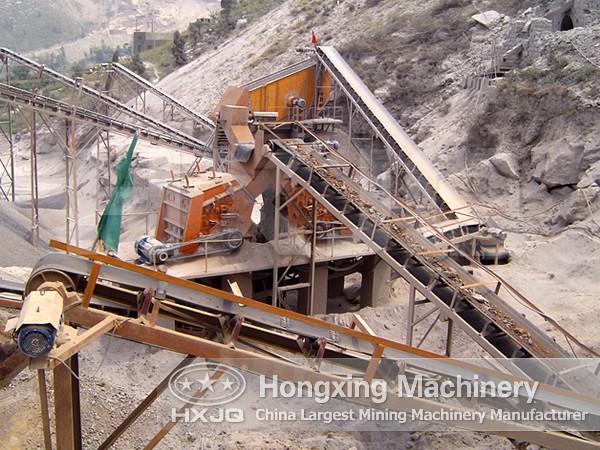 Chinese quarry machines are very mature after many years of development, and there many large enterprises engaged in research and sales of mining equipment. in general, quarry machine can be classified into crushing equipment ( jaw crusher, cone crusher, impact crusher, etc.), ore beneficiation equipment ( ball mill, classifier, magnetic separator, flotation machine, etc.), powder grinding machine (Raymond mill, stone grinding mill, micro powder mill, etc.) and so on.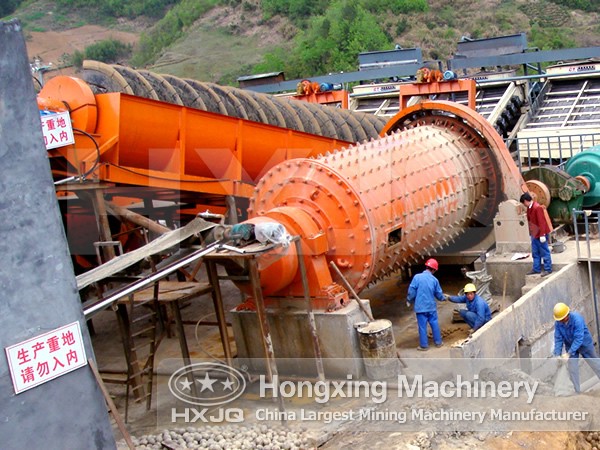 Stone crushing plant is mainly to produce building stone and sand, which includes sand making machine, sand washing machine, crusher machine, belt conveyor, etc.
Henan Hongxing Mining Machinery Co., Ltd. has engaged in research, production and sales of mining machinery equipment for many years, and our machines have been exported to Southeast Asia, South America, Africa, etc.
If you have any questions about quarry machines, you can leave us a message below or consult our online customer services, we will reply you as soon as possible, thank you!