About hongxing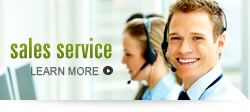 Contact us

How to Configure 250T/H Small Stone Crushing Plant?
12/29/2014 12:04:43 AM
March of each year is the golden season of decoration industry, however, the house decoration is indispensable from supply of sand aggregate. But the large sandstone production line has great investment and covers large area, and what's the most important is that various sectors have decline phenomenon of development in different degree in this year. So, it's not wise to blindly invest large sandstone production line. On the contrary, investing small stone crushing plant can also make considerable profit by supplying sand aggregate to building decoration industry.
Small stone crushing plant mainly refers to production line with less than 250t/h, which has the advantages of flexible configuration and operation, less investment cost, high production efficiency, etc. The configuration of 250 T/H small stone crushing plant mainly includes vibrating feeder, jaw crusher, impact crusher, sand making machine, etc., which is simple and reliable. According to different granularity requirements of customers, the small stone crushing plant can be designed into closed-circuit circulation process. Relying on excellent design and reliable equipment, the sand aggregates of small stone crushing plant have good shape and even granularity, which are especially suitable for construction requirements of road, railway, infrastructure and other fields.
Production Site of Small Stone Crushing Plant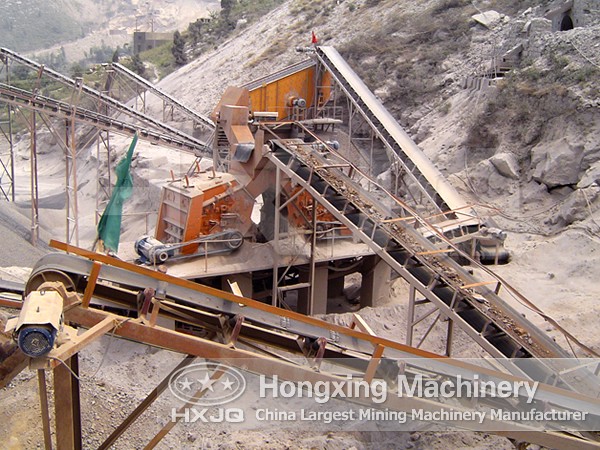 If you want to know more information about configuration and price of small stone crushing plant, please feel free to contact our online customer services and tell us your capacity requirements, and sales manager will contact you as soon as possible, thank you.