About hongxing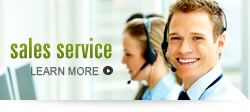 Contact us

The Operations and Management of Stone Crusher
1/9/2015 10:30:10 PM
Properly use stone crusher, always maintain the crusher to keep it in good condition, is effective way to prolong the service life of the machine. If the use and maintenance are improper, it will not only easily lead to the failure of the equipment, such as vibration, noise, heat, wear, but also lead to the reduction of hammerhead service life. During the daily operations and management of stone crusher, you should pay special attention to the following maintenance tips: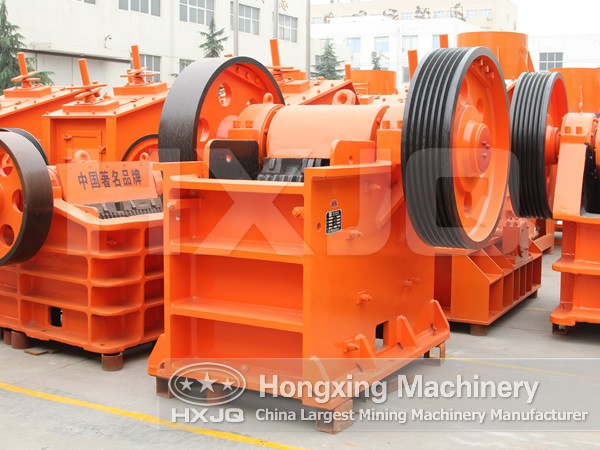 1. Properly control the feeding size according to the design model. It is strictly prohibited to exceed the maximum limit for the designed material size of stone crusher.
2. Choose the appropriate feeding equipment, for example, use the plate feeder or vibration feeder for feeding to ensure the uniform feeding stability and avoid the impact and invalid operation caused by uneven feeding.
3. Because the quality of the crusher hammerhead has error during the casting process, during the using process, you should timely exchange the position based on the current situation, in order to make the uniform abrasion of the hammer and the running balance of rotor.
4. For the replacement of the new hammerhead, it is better to weigh it. According to the quality, it is divided into several average groups, the quality of each group needs to be equal; otherwise the rotor is easy to cause vibration due to unbalance when starting the machine.
5. When stop the machine, check the gap between hammerhead and screen bar, or the gap between screening strips. If necessary, adjust or regularly replace the screen strip.
6. Due to the friction in the operation process, both ends of the spindle shaft are easy to wear. When install the spindle, it needs to add two protective shaft sleeves, which can protect the shaft.
7. The bearing of stone crusher should be timely repaired and adjusted to avoid too much friction caused by the accident.