About hongxing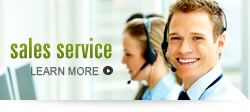 Contact us

The Application of Ball Mill in Refractory Material Industry
2/7/2015 12:34:26 AM
In refractory material industry, grinding operation refers to the grinding of block or granular materials into powdered materials. This work is also widely used in cement, ceramics, mineral processing, building, chemical industry and other industrial sectors. The crushing ratio of ball mill is much larger than all kinds of crushers, which is generally 200~300, in special circumstances can also increase. Refractory industry usually chooses ball mill, tube mill, suspended roller mill and vibration mill, etc. Among them, ball mill and tube mill are the most widely used mills.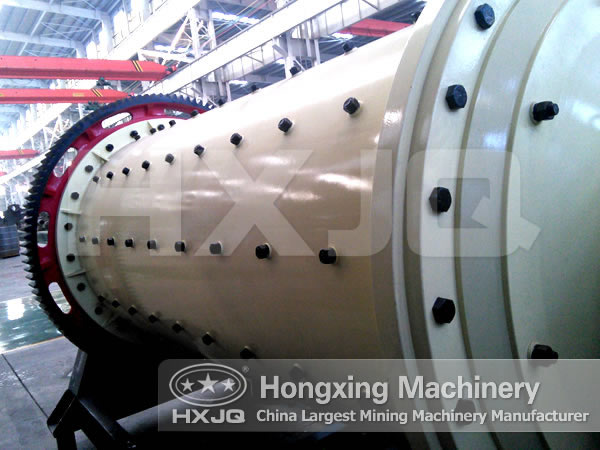 Ball mill is mainly composed of a cylinder body and two hollow shaft journal end caps. The cylinder body is provided with a grinding body, which is also known as grinding medium (steel ball, steel bars, gravels, etc.). The rotating cylinder is on the small gear and the transmission shaft on one end of the simplified mesh. For grinding materials, with hollow shaft neck through the end cover feeder into the cylinder body. When the cylinder rotates at a certain speed, the cylinder body is arranged with the centrifugal force and friction of the cylinder body under the action of turning. The grinding body control is lifted to a certain height after free falling, and the material in the barrel will be crushed through impact and abrasive. The finished material will be discharged from the end cover of hollow shaft neck. The mobility of material in the cylinder body is realized by continuous pressure and the horizontal angle of the cylinder.
There are many kinds of ball mills, and all of them have the revolving cylinder. The differences are the different grinding medium it load, different discharging modes, as well as different drive and support ways, therefore, various types of ball mills have been generated. The ball mill produced by Hongxing Machinery has complete models, whether you use it in the field of mining, cement industry or refractory material industry, we can provide the most suitable ball mill for you. Welcome to visit us and conduct on-site test of the ball mill!