About hongxing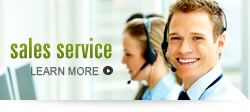 Contact us

The Comprehensive Upgrade of PYG series Multi-Cylinder Hydraulic Cone Crusher
4/3/2015 1:18:21 AM
Along with the overall promotion in infrastructure projects and the acceleration in mining, crushers are more and more widely applied to rock crushing. Therefore it has higher requirements of crushers on its performance and quality of the finished products. In order to solve the disadvantages of poor grain shape, low efficiency and high abrasion when cone crushers crushing hard materials, Hongxing Machinery has carried on a comprehensive reformation on multi-cylinder hydraulic cone crusher from craft, material to structure, making it easy to reach the best crushing force.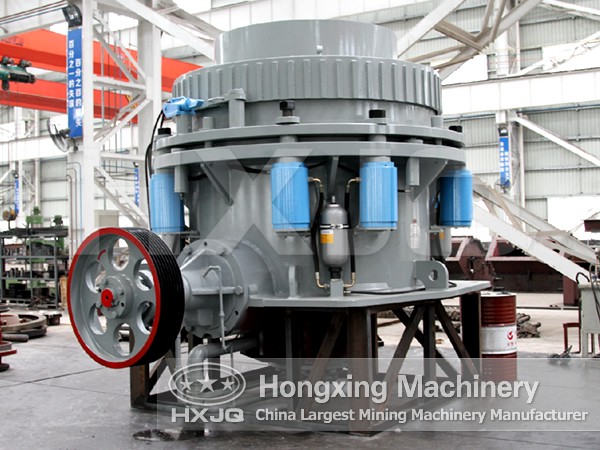 The newly upgraded PYG series multi-cylinder hydraulic cone crusher breaks through the former structure design concept, and adopts advanced spindle fixed and eccentric sleeve around the spindle structure, and applies the laminating crushing principle, significantly improving the crushing capacity and product quality. The laminating crushing principle reduces the content of needle flake gravel mixed in the finished product, together with perfect grain shape and even granularity. The building stones processed by PYG series multi-cylinder hydraulic cone crusher can completely reach the standard of higher-grade construction sandstone. In addition, Hongxing Machinery has also re-experimented and re-designed its cavity shape and stroke. PYG series multi-cylinder hydraulic cone crusher is of strong crushing ability, very suitable for crushing hard materials such as pebble, basalt, granite, iron ore, etc., Whose output promoted by 35% to 60% compared with that of the ordinary spring cone crusher.
The multi-point fission hydraulic lubrication system of PYG multi-cylinder hydraulic cone crusher, not only ensures the reliable operation of the equipment, but also greatly reduces the costs of money and manpower. Compared to common cone crushers, it runs more stably and is of bigger-size iron protection device. When there is iron or other uncrushable subjects into the machine, the iron protection device will automatically releases it, and reset immediately, greatly reducing the equipment failure rate and downtime.
Now, our PYG series multi-cylinder hydraulic cone crusher has been widely used in mining, metallurgy, chemical, hydropower, urban infrastructure construction and other areas. All kinds of rocks and ores after crushing by it, can meet the standard of building stone and mines crushing, and greatly save the subsequent processing costs. Especially in crushing building stones, at the same time of producing high-standard cobblestones, it can output some excellent mechanism sand which can be directly used as building sand. The PYG series multi-cylinder hydraulic cone crusher has gradually become the first choice for construction and rock crushing.