About hongxing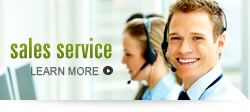 Contact us

How to Reduce the Abrasion to the Crushing Equipment?
4/20/2015 11:50:12 PM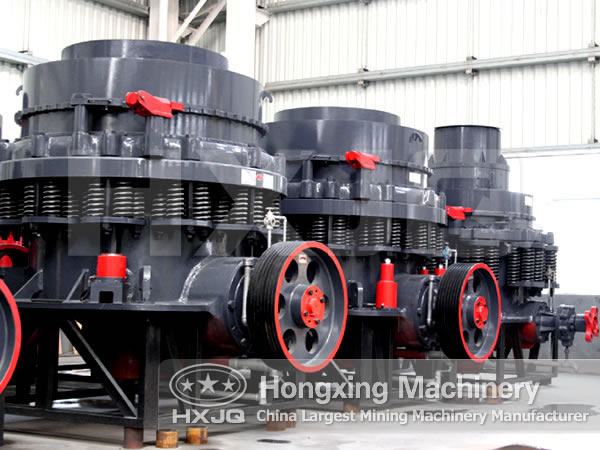 In ore dressing process, the ores generally have to undergo a process of coarse crushing - fine crushing - grinding. The following three points are aimed at reducing the abrasion to crushing equipment.
1. Increase the slope of surge bunker and material transport corridor.
The factors affecting friction coefficient generally include: material property, speed, temperature, load, vibration and smoothness, among which only material property and load can be changed. We can change the slope of surge bunker and material transport corridor by increasing a 9 ° dip angle to reduce the forward direction pressure and thus to reduce friction, so as to decrease the abrasion to the metal wall.
2. Install a polyurethane board on the metal wall where materials pass through, to increase the metal wall's service life.
In the case that the buffer slope cannot be adjusted, we can fix a 20 mm-thick polyurethane board to protect the warehouse wall, in addition to strengthening the steel hardness.
3. Control the granularity of coarse crushing and the occurrence of shim.
Before the raw ores are fed, they need to be crushed in advance. Jaw crusher and cone crusher are generally employed in the coarse crushing process, with a particle size no more than 600 mm. In order to effectively control this particle size, we can install a 600 mm x 600 mm grating screen at the crushing entrance. Controlling the particle size can effectively reduce the pressure to jaw crusher, which can greatly protect the jaw plate and prevent the jaw crusher from blocking.
The discharging gate of jaw crusher is generally equipped with an iron remover, for fear that some hard iron may be fed in and crushed in mining process. Although iron has a little impact on the lining plate, but it is still necessary to arrange a specialized personnel for supervising and removing iron.