About hongxing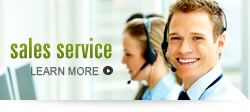 Contact us

The Causes for Excessive Noise of VSI Sand Making Machine
5/5/2015 12:30:05 AM
The VSI sand making machine employs high-speed rotating impeller to fully grind materials. In use, both equipment wear and improper operation can make equipment produce loud running noise and further results in damage to machine, affecting material processing. So when VSI sand making machine generates abnormal noise in operation, we should immediately stop to check. Until the faults are cleared can the equipment continue to work.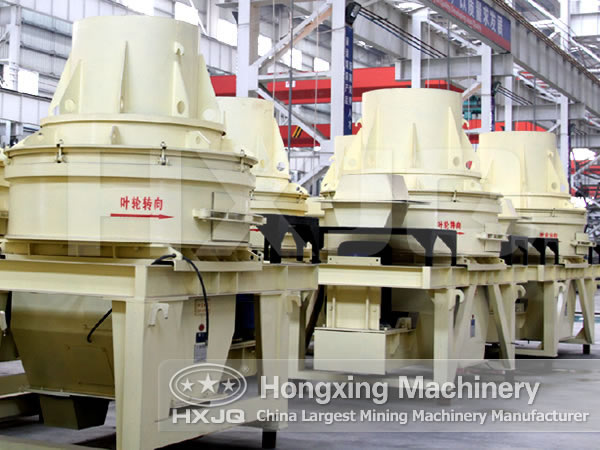 1. In the operation of VSI sand making machine, the impeller endures a sufficient contact and frequent collisions with materials for a long time, liable to causing the connecting bolts loose and falling into the the task cavity, which leads to collisions with materials and equipment itself, producing strange noise;
2. If there is something unable to be ground entering into the task cavity, it will collide with the material or equipment itself inside the cavity, which is likely to cause loud running noise, too.
To ensure the VSI sand making machine of a smooth operation and extend its service life, When loud running noise occurs to the equipment, it's necessary to shut down the machine and have a check on it immediately. Tighten loose bolts, replace damaged spare parts, check whether there is any objects can not be processed in the task cavity and sweep away. The VSI sand making machine needs a thorough maintenance after each use.
As a professional mining machinery manufacturing enterprises, our products include crusher, mobile crusher plant, ball mill, dryer, pellet machine, magnetic separator, flotation machine, lime kiln, cement production line, etc. With continuous research and development, our products are of world-class technologies and excellent performance. Welcome to your inquire.