About hongxing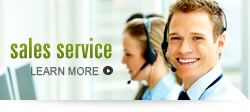 Contact us

Multi-Cylinder Hydraulic Cone Crusher Realizes Another Industry Breakthrough
5/12/2015 7:35:02 PM
Henan Hongxing Mining Machinery Co., Ltd. as a professional crusher manufacturer, is specialized in researching and developing new types of crushing machines. We are familiar with jaw crusher, cone crusher, hammer crusher, impact crusher, mobile crusher station, etc., whose contributions to the industry development can not be ignored.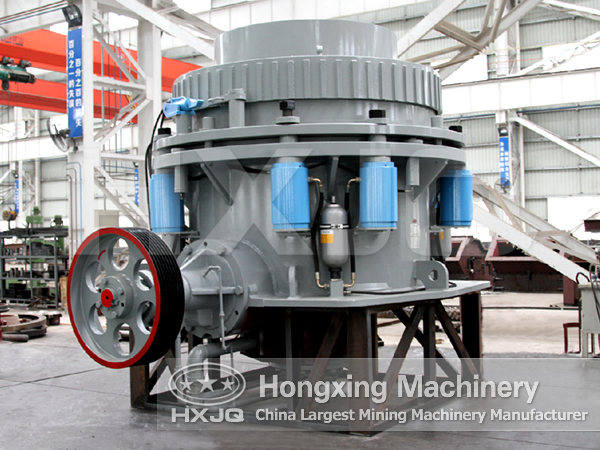 Cone crusher is used to break materials of high hardness, with high crushing efficiency, applying to a variety of industries. There are many kinds of cone crushers, such as spring cone crusher, multi-cylinder hydraulic cone crusher, Symons cone crusher, compound cone crusher, etc. Hongxing Machinery keeps thinking and innovating, then finally there successfully comes out the new-type multi-cylinder hydraulic cone crusher.
The new-type hydraulic cone crusher is developed by Hongxing Machinery after several years of research and innovation. Advanced technologies and first-class wear-resisting materials make the new-type multi-cylinder hydraulic cone crusher another breakthrough in cone crusher industry. What are the highlights of the new-type multi-cylinder hydraulic cone crusher?
1. The hydraulic adjusting discharging mouth
The discharging of multi-cylinder hydraulic cone crusher is achieved by the hydraulic motor driving the adjusting device. The hydraulic lock device can accomplish the adjustment of discharging mouth without workers coming to the scene.
2. The solid foundation
The newly designed underpan, including the host device, motor, belt cover and other equipped modules, simplifies installation procedures and brings great convenience to users.