About hongxing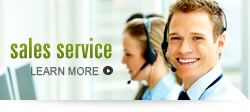 Contact us

Mobile Screening Stations, the Most Labor-Saving Screening Equipment
5/18/2015 7:29:16 PM
Mobile screening station is a kind of highly efficient screening equipment. It adopts self-driving device and advanced technologies, with complete functions. No matter in what geographical conditions, this equipment can get the designated sites. It reduces the processing operation on materials, and is convenient for the coordination work of the auxiliary machinery. Wireless remote control system makes it easy to drive the screening machine to the trailer, and deliver it to the working site. It needn't spend time on assembly, so the device can plunge to work immediately as soon as it arrives at the working site. Besides, it's able to operate without the electricity or diesel engine providing powerful motivation.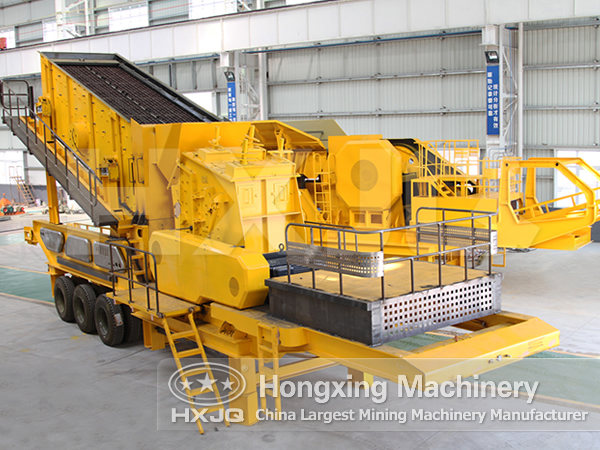 Mobile screening station is suitable for crushing and screening construction waste, rocks, ores, waste asphalt concrete and so on. It's also capable of the climbing assignments and meeting the environmental protection requirements in mine, hydropower station, coal project, etc. The noise silencer equipped on the mobile screening station is the best noise absorbing device. This equipment is of compact and flexible structure, effective dust removal device and reasonable pollution discharge system of the diesel engine. In addition, the release system controls the hydraulic remotely to eliminate failures of the mobile screening station and the preliminary screening device improves screening efficiency greatly.
Features and advantages of the mobile screening station:
1. Equipped with high-performance sieve box;
2. Automated screening and adjustment, maximizing screening efficiency;
3. Strict management on all the operating units, improving service life and reliability;
4. Low noise and low emissions.