About hongxing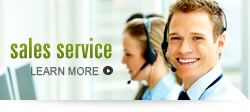 Contact us

The Main Applications of Impact Sand Maker in Various Fields
5/25/2015 12:03:08 AM
This series of impact sand maker is suitable for the crushing and shaping on soft, hard and extremely hard materials. It is widely used in processing all kinds of ores, cement, refractory materials, bauxite clinker, carborundum, glass raw materials, mechanism construction sand, building stones and a variety of metallurgical slag. It has higher output and efficiency than other types of crushers when processing materials of high abrasive resistance and high hardness such as the silicon carbide, corundum, sintered bauxite, magnesite, etc.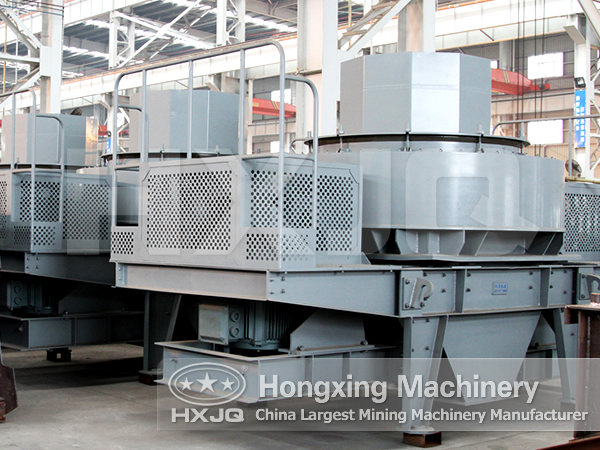 In the engineering field, impact sand maker is the ideal production equipment for mechanism sand, cushion materials, asphalt concrete and cement concrete aggregate.
In the mining field, this type of mechanism sand-making equipment is widely applied to the forepart of the ore grinding process, can output more ore powder and reduce the grinding costs.
This series of impact sand maker can meet almost any production requirements. Because of its low wear, it is as well adopted in processing materials of high abrasiveness and secondary disintegration. In addition, due to its zero pollution to finished products, this impact sand maker can be well adapted to produce glass, quartz sand and other high purity materials.
Impact sand maker is developed by Hongxing Machinery based on the experience of mining machinery. It generally applies to the fine crushing of all kinds of ores, especially suitable for the production of abrasive, quartz sand, steel grit, refractory materials, cement, copper ore, gold ore, furnace slag powder, pebble, concrete aggregate, asphalt aggregate, etc. At present, this high efficiency and energy saving machine has replaced the traditional crushing equipment such as hammer crusher, roller crusher and rod mill to be the most popular equipment in sand-making industry.