About hongxing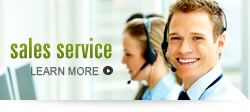 Contact us

Attentions about Compound Crusher Utilization
5/30/2015 1:07:53 AM
Compound crusher is also called vertical impact crusher in other regions. When using the compound crusher, what problems should we pay attention to? What we want to share with you today is that the more maintenance the crusher receives, the longer the service life will be.
1. Before starting up the compound crusher, we must examine its crushing cavity to see if there is any residue, and start operation under the condition that the crushing cavity is totally empty;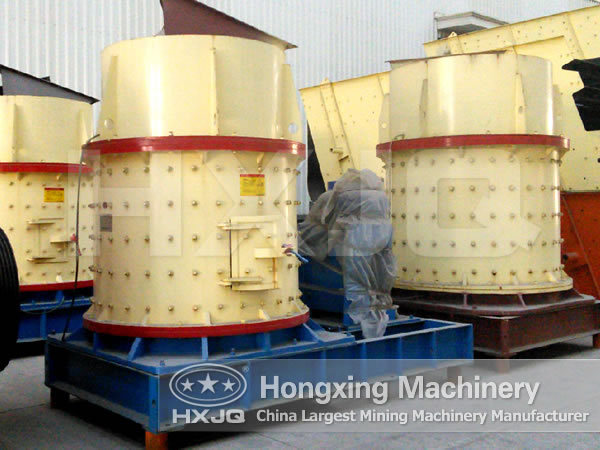 2. No matter what kind of crusher it is, the double roller crusher, hammer crusher, or the compound crusher, every crusher has its own maximum loading limit. If the materials fed into the crusher are too much or too large, it will cause the crusher overloaded and directly result in machine damages;
3. Once the equipment is found abnormal, we should stop the production immediately, rather than force it to continue running which may lead to serious crusher damages and even unnecessary human injury.
4. When the compound crusher is running, don't stand next to it, to avoid the occurrence of casualties caused by unexpected crusher faults.
5. Regular maintenance is very important for crushers. If the bearings or other parts are found being in insufficient lubrication, we should add lubricant at once to make the crusher more durable.
Hongxing Machinery has focused on producing various types of crushers for many years. With the constant introduction of new technologies from abroad, timely upgrade in manufacturing process and perfect after-sales service, our company has won the consistent praise from our customers. Welcome to your visit and consultation!