About hongxing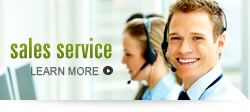 Contact us

The Application of Limestone Crusher
6/5/2015 12:53:41 AM
Limestone crusher is especially suitable for crushing granite, basalt, limestone, pebble, cement clinker, quartz stone, iron ore, bauxite and other minerals.
After primarily smashed by stone crusher and finely ground by mill machine, limestone can be applied to many fields to achieve considerable economic benefits. In recent years, limestone processing industry has gradually become hot. It can be used to make glass, soda ash, caustic soda, etc. In iron-making area, limestone can act as flux to remove gangue. Quick lime can be used as slag making materials to remove harmful impurities such as sulfur and phosphorus.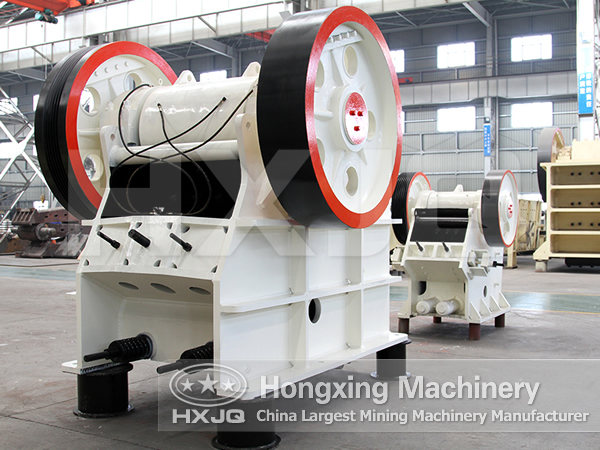 Even today when science and technology is highly developed, we are still unable to find out any alternatives. Therefore, it's a good access to economic interests by investing in a crusher production line which is used to process limestone for cement production.
The limestone crusher produced by Hongxing Machinery is the main equipment in limestone processing, and also a new type of crusher with adjustable discharging granularity, which is capable of producing all kinds of limestone raw materials for various purposes, satisfying the processing requirements.
Hongxing Machinery, a professional manufacturer of limestone crusher, has many years of manufacturing experience in making limestone crushers. Until now, our limestone crushers have been successfully applied to many limestone production lines. Our company can also customizes full sets of limestone crushing plant according to the specific requirements of users, and provides a complete set of service in the process of pre-sale, sale and after-sale by offering design consultation for the earlier stage, design, installation, system debugging, trial production, and staff training.