About hongxing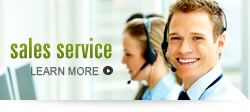 Contact us

Why Does Jaw Crusher Fever Abnormally in Operation?
6/11/2015 1:49:58 AM
It is a normal phenomenon for mineral processing equipment to fever during the running process, because when dressing equipment is operating, the friction will generate heat constantly, which cannot be avoided. But there is a misunderstanding that not all the fever cases are normal. For example, the jaw crusher fevers when working, which is not a normal fever phenomenon yet and will cause serious damages to equipment.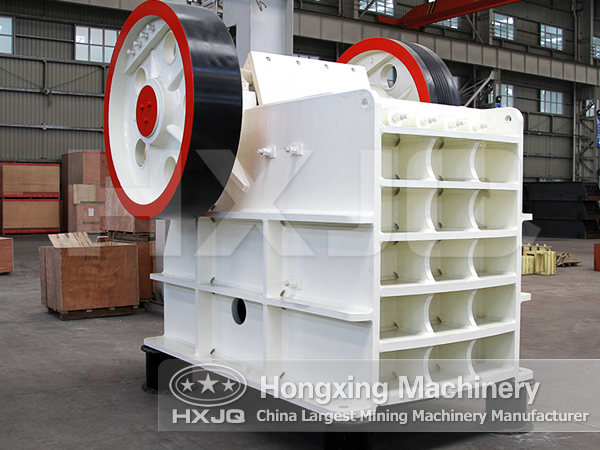 Jaw crusher is a piece of commonly used crushing equipment in the process of copper ore beneficiation and plays an irreplaceable role in coarse crushing operations. Since jaw crusher is kept running in the whole course and accordingly liable to heating up, but this phenomenon is normal. Why does the jaw crusher happen abnormal fever in the operating process? And in the running process of jaw crusher what are the reasons for abnormal equipment fever?
1. Oil pump damage;
2. The running space between the linings is not enough;
3. The neck bush of the rack runs into the rack hole;
4. Different oil-way;
5. The main shaft is short of lubricating oil, or even no lubricating oil;
6. The belt of jaw crusher is too tight;
7. Insufficient or excessive fuel amount;
8. Some foreign matters get in the crushing cavity.