About hongxing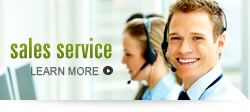 Contact us

Sand Production Equipment Price and the Equipment Needed in Sand Plants
6/29/2015 2:16:46 AM
The new urbanization construction greatly pushes mechanism sand industry to develop forward. Under the huge demand for sand aggregates, the natural sand has been unable to meet the market demand, therefore, some people who own mine resources want to seize this opportunity to set up sand aggregate plants to overcome the insufficient supply in the modernization engineering. Nowadays mechanism sand has become the mainstream of building sand. In the production of mechanism sand, only by configuring excellent-performance crusher, sand making machine and other machinery, can it be possible to make the performance of the whole sand production line exert to the limit.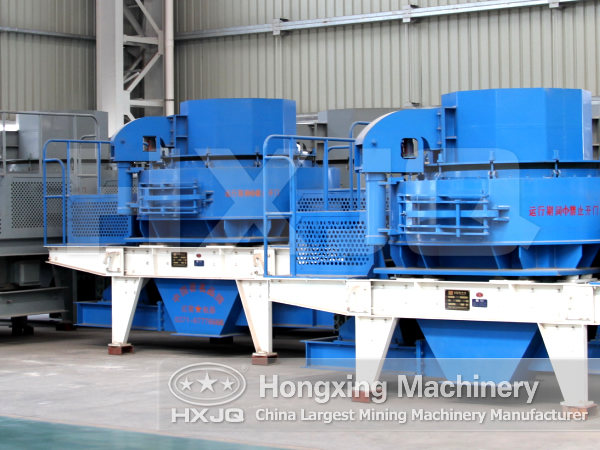 In sand production process, reasonably configured process flow help users to achieve expected output and thus bring them the biggest benefits. As a technology-leading crushing equipment manufacturer, Henan Hongxing Mining Machinery has produced many types of crushing machines whose performances have achieved the international leading level and has been the most practical and reliable sand processing equipment on the current market, as well as the most professional machinery in sandstone industry specialized in making building sand.
Hongxing Machinery, as one of the largest sand-making equipment manufacturers in China, has produced a series of jaw crushers, impact crushers, cone crushers, etc. are all competent for the secondary and fine crushing operations of all kinds of materials. Our machinery are widely applied to the crushing and sand making lines in mining industry with its simple structure, simplified process, easy operation, stable performance and other features.