About hongxing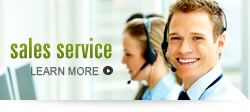 Contact us

How Many Types of Stone Crushers Can Be Used in Sand Production Lines?
7/7/2015 2:57:24 AM
With the continuous development of domestic infrastructure construction, the demand for natural sand is increase unceasingly. Urban construction requires a large amount of sand resources, however, the amount of natural sand is gradually in short supply. The quality of sand and gravel aggregate for high-speed railway construction is very important and high-speed railway construction has a greater demand for sand aggregates. Under this circumstance, the supporting equipment of sandstone production line is in progress continuously, especially the crusher machines in sand production lines.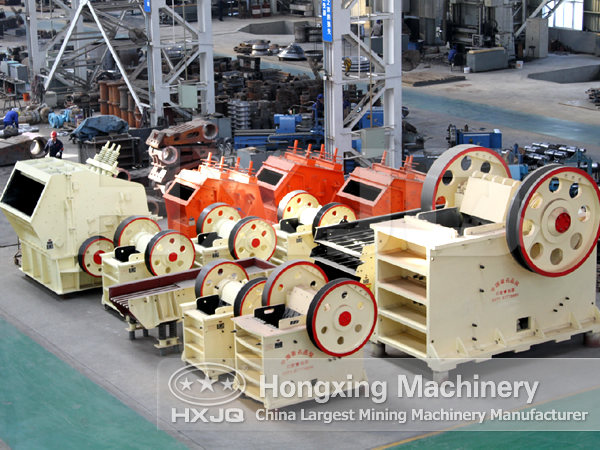 Many types of stone crushers have been widely applied to the sandstone production lines. Jaw crusher makes use of jaw plate to extrude materials, so as to achieve the crushing effect. In the bottom of the crushing cavity of cone crusher equipment, there is a parallel area where the materials are squeezed and broken. Impact crushers is to crush materials relying on the high-speed impact force form the hammer and the springback force of the counterattack plate on materials. And roll crushers take advantage of the friction of roller surface to draw materials into the crushing zone and then break them by extrusion.
As the models of the crusher equipment are becoming more and more diverse, next, Hongxing Machinery will tell you what kinds of ores these crushers are suitable for. Firstly, jaw crusher is generally used to carry out the coarse and secondary crushing operations on materials of all hardness. Cone crusher is usually used in the secondary and fine crushing operations of ores. Hammer crusher is designed for brittle materials and impact crusher is used for the follow-up procedures after the materials have been crushed by jaw crusher.
Choosing appropriate crusher and reliable crusher manufacturer is the premise of obtaining the maximum return.