About hongxing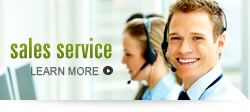 Contact us

Is Barite Impact Crusher Capable of Fine Crushing Operation?
7/17/2015 2:29:56 AM
Barite impact is a piece of commonly used equipment to break ores on the market. In various engineering construction projects, without the help of barite impact crusher, it is unable to carry out the crushing operations on ores. It is thus evident that barite impact crusher plays an important role in our country's construction work. As the domestic water conservancy, dam, highway, high-speed rail and other large-scale infrastructure projects carry on continuously, the demand on sand-gravel aggregate has been growing by leaps and bounds, which wins a new opportunity for sandstone industry to develop.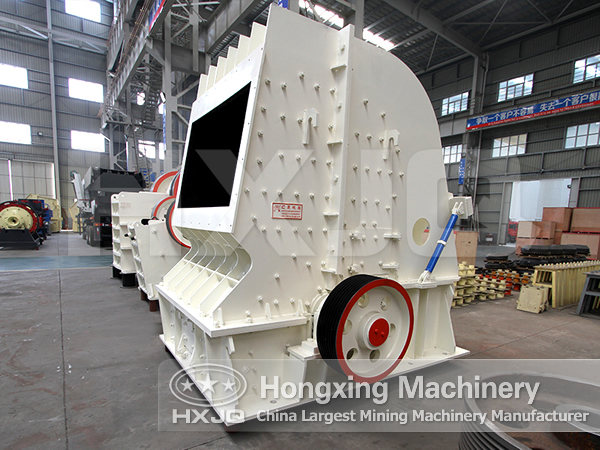 In mining processing operations, barrite impact crusher is generally used in the second crushing procedure. The equipment has a large crushing cavity which gives the materials a certain activity space. The barite impact crushers made by Hongxing Machinery have superiority in crushing operations, widely applied to stone production lines, which can conduct production according to the needs of different industries on sand specifications.
Hongxing Machinery is a professional manufacturer of crusher equipment in domestic and abroad. The appearance of our jaw crusher, impact crusher, hammer crusher, cone crusher and other types of crushing machines has provided a large amount of high-quality sand and gravel aggregate for our foundation engineering constructions.
If there is a need for barite impact crusher, please come to our company for purchasing.