About hongxing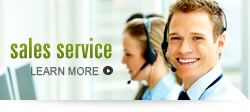 Contact us

The Impact Crushers in Sand Production Lines
7/29/2015 12:25:07 AM
Jaw crushers and impact crushers animate the technical innovation and process transformation in the whole engineering machinery and mining machinery industries. Jaw crusher and impact crusher are important crushing equipment among the numerous sand and gravel crushers. They have a decisive function on the aggregates' grain shape and particle size and can meet the higher standards of concrete aggregate. It is thus clear that the application of these two types of crushers are of particular importance in sand production lines.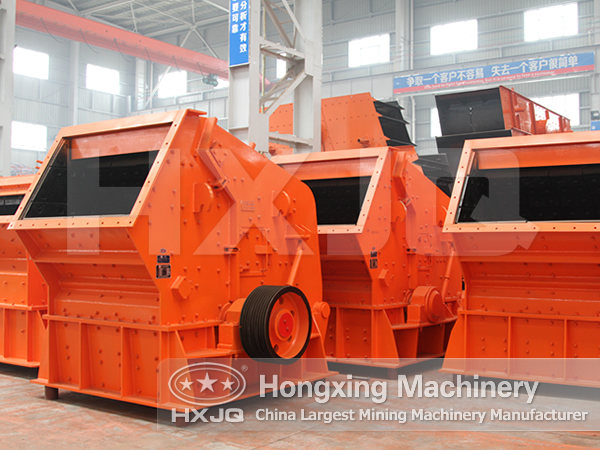 Hongxing impact crushers by adopting advanced crushing technologies and novel design principles, are able to satisfy the crushing requirements of various materials. In the sand production line, impact crushers not only have high crushing ratio, uniform product particle size, small unit power consumption and low requirements on the processed material humidity, but also are suitable for crushing any hard and brittle materials, especially applicable to crushing a variety of ores.
Over the years, Hongxing Machinery has persisted in continuously innovating, outdoing itself, challenging the limit, and striving to provide our customers with the absolutely high-quality products. Even so, we will continue to make progresses in the research & development and self-dependent innovation of new products.
Our company adheres to the principle that quality is life, and observes the management policy of integrity, pragmaticity and high efficiency. Hongxing Machinery is always insisting on building brand with quality and promoting brand with service.