About hongxing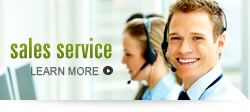 Contact us

How to Separate Wolframite from Cassiterite?
8/10/2015 12:41:19 AM
In mineral processing processes, wolframite is a kind of mineral resource which has complex composition. Except for wolframite, it also contains a lot of other mineral elements, especially cassiterite. So when separating wolframite, we must choose appropriate mineral processing equipment according to different situations and recycle the mineral resources in a reasonable manner.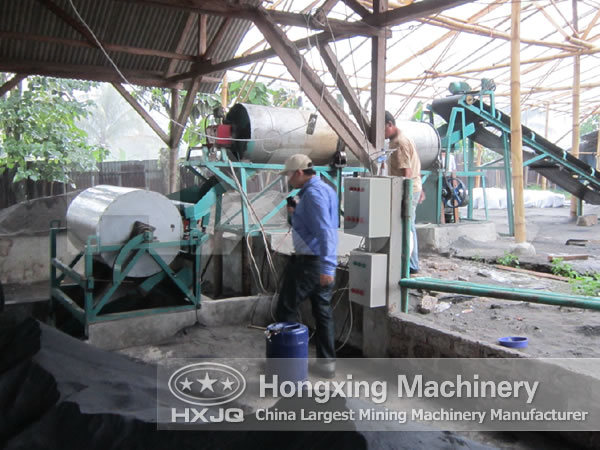 The separation of wolframite and cassiterite requires to deploy different ore dressing equipment in the light of different circumstances. For example, the separation of coarse grained wolframite and cassiterite can be accomplished by the dry high-intensity magnetic separator, and the separation of fine wolframite and cassiterite usually uses wet high-gradient and high-intensity magnetic separator to complete, or adopts the flotation process to separate.
Generally in the separation of the fine-mud materials of wolframite, we can firstly adopts the wet high-gradient and high-intensity magnetic separator matching with shaking table to select the wolframite concentrate, then use flotation machine to remove sulfide ores, and then use gravity concentration equipment to recycle .
When separating wolframite mineral with flotation equipment, we need to pay special attention to the use of flotation reagents. To separate cassiterite from the fine grained wolframite, in flotation we can choose oxalic acid as the integrase arrestors of wolframite and choose mixed toluene arsonic acid as the collecting agent of cassiterite. Alternatively, we can also take sulfuric acid and sodium oxide to restrain cassiterite and take sulfonated succinic acid amide salt as collector.