About hongxing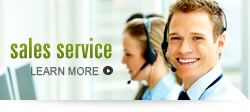 Contact us

To Do a Good Maintenance Is of Much Concern for Crusher in the Scorching Summer
8/16/2015 8:11:50 PM
Accompanied by the rapid expansion of ournational economy, in the fields of urban and rural construction, highway andrailway construction, hydro-junction projects and etc., the demands for buildingstones surge sharply in recent years. Crusher equipment has made a lot ofcontributions to mining machinery in our country. At present, the aggregatejaw crusher, buildingmaterial impact crusher, construction hammer crusher, double teeth rollcrusher, cone type rock crusher in addition to many other crushing equipmenthave been widely used in the construction, mining and other engineeringprojects.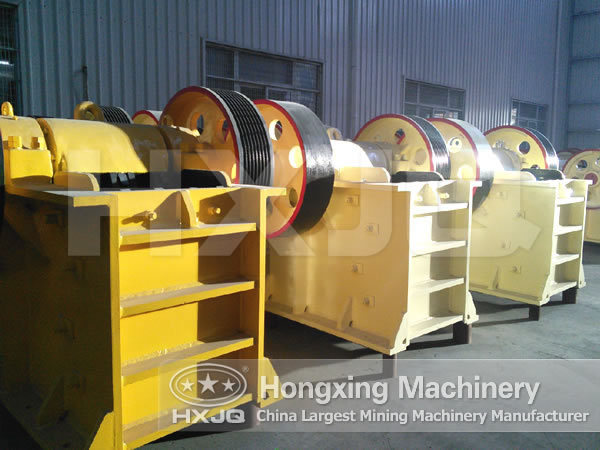 Crusher equipment is extensively applied to the crushing and sand making areas in large quantities. Even though rock crushers are all made of high-strength and wear-resistant materials, after a long period of high-load operation, there will still appear severe wear and tear to the equipment. In order to avoid serious damages to the crusher, then we should do a regular maintenance and inspection on it, especially when it is running under the scorching working condition.
Firstly, we should well complete the lubrication work of equipment components and the moving parts. Secondly, we still have to notice the bearings. Since bearing is the key component of crusher equipment, so once there is something wrong with it, we should replace it timely. Otherwise, it will directly affect the working status of the whole machine.
In the fast-developing market, stone crushers are facing up to more and more challenges. As the masses of users raise their requirements on crushing equipment unceasingly, Hongxing Machinery will also closely follow the footsteps of the times and move forward firmly.