About hongxing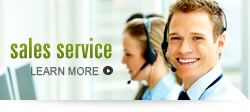 Contact us

What Kind of Stone Fine Crusher Manufacturer Is Better?
9/1/2015 11:57:48 PM
Stone fine crusher is developed by combining with the progressive crushing technologies at home and abroad and optimizing the structural parameters. Its performance has reached the international leading level and is the most effective, practical and reliable stone crushing equipment at present. Stone fine crusher applies to producing machine-made sand and providing high-quality sand aggregates for highway, railway, water conservancy, airport, construction, cement, metallurgical and other industries. As the number of stone fine crusher manufacturers increases gradually, what kind of stone fine crusher manufacturer should we choose finally?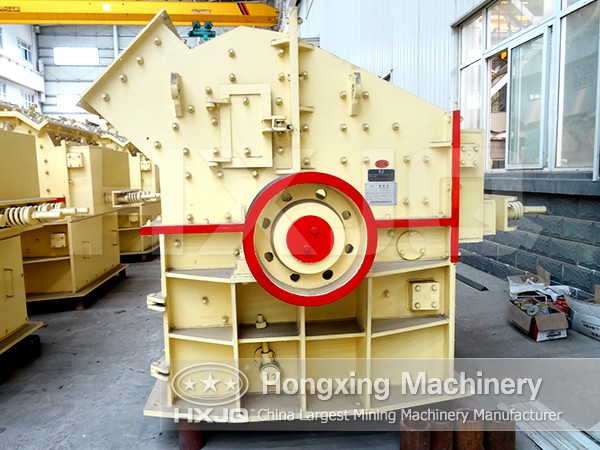 1. Choose the manufacturers with good reputation and big brand.
The reason why big manufacturers usually have good reputation is that they invest more in the aspects of design and R&D, and that their manufacturing techniques and crushing technologies are more advanced relatively.
2. Choose the manufacturers with high product quality.
Product quality has always been the most important theme concerned by the wide customers. Because high-quality products can save a large sum of maintenance cost and ensure a long-term and highly efficient production, not only saving operating cost, but also increasing output.
3. Choose the manufactures with advanced technology.
The technologically advanced manufactures generally adopt the latest imported equipment and advanced manufacturing technologies and all their production indexes achieve the industry leading level. In terms of stone fine crusher, the advanced technology can directly determine the production efficiency of the product in the most cases.
4. Choose the manufacturers with good after-sales service.
After running for a period of time, the equipment may encounter with various problems, the after-sales service becomes very important at this moment. So when choosing stone fine crusher manufacturers, customers should also take account of the quality of after-sales service. For example, if the crusher manufacture provides operator training and production line design for the buyer.