About hongxing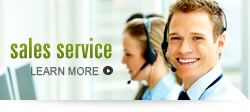 Contact us

What Kinds of Materials Are Suitable for Sand Making Production Line?
9/9/2015 11:40:30 PM
In the development of mining industry, sand making production line is necessary, which is mainly composed of vibrating feeder, jaw crusher, sand making machine, vibrating feeder, belt conveyer, etc. After improved by our company, the sand making machine is added with hydraulic device, dilute oil lubricating station and unique feeding system, making the new sand making machine with properties of high energy, low consumption, excellent finished product shape, safe and reliable operation, etc. The material used has an immediate influence on equipment service life, and thus affects the using life of the whole sand making production line. So the selection of materials for sand making equipment is of great importance.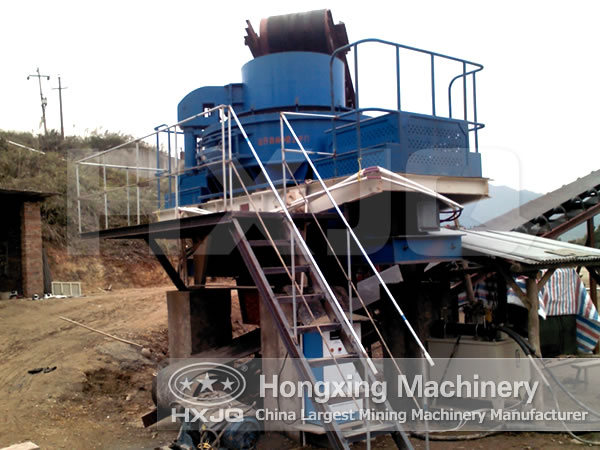 1. High-quality wear-resistant materials. The action object of sand making production line is the hard-to-break stone with high hardness. Sand making equipment is very liable to wear and tear. Therefore, in the production, sand making equipment should be built by high-quality wear-resistant materials. And now, high-quality wear-resistant materials are generally made of high diamond materials.
2. Heat-resistant materials. During the process of running, the equipment will generate much heat, which has a great influence on the sand making equoipment. Therefore, our company adopts excellent heat-resistant material to build the hammer head of our sand making machine, and makes the efficiency of the entire sand production line promoted significantly.
3. New alloy materials. The hammer head should be made by new alloy materials and new-type wear-resistant cast iron materials, so as to improve its abrasive resistance and toughness and prolong the service life of the hammer head.