About hongxing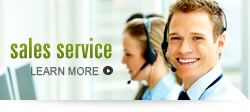 Contact us

Construction Waste Block Cannot Leave Construction Waste Crusher
10/8/2015 1:55:30 AM
Construction waste refers to all kinds of waste residue, abandoned materials, spoil or other wastes produced in the process of construction, demolition or renovation of all kinds of buildings and structures, conducted by construction units or individual. Construction waste has no any useful value for the building itself but will do harm to our environment and human life, so we must deal with them reasonably.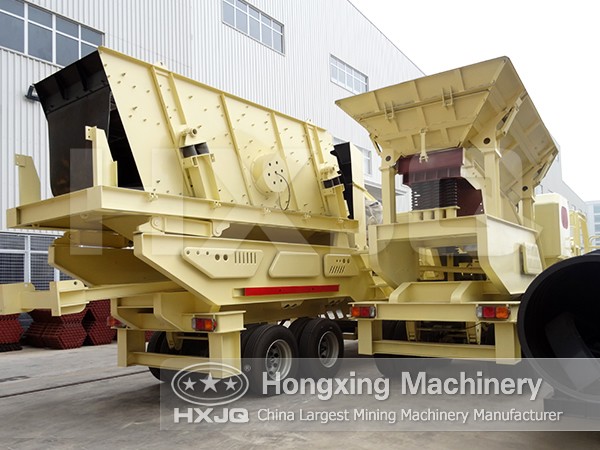 The end products of chemical reaction will make the structural void of sand-gravel aggregates blocked and immobilized, but when the compounds of the curing agent in the cement soil mix together, it can improve the compactness, strength, hardness, wear resistance and permeability resistance of the application surface. The increase in the strength of construction waste blocks can improve building's surface strength and the increase in compactness can enhance building's permeability resistance.
Construction waste block is a kind of building block formed after the construction waste is decomposed by the chemical reaction of some chemical agents. The overall structure of this block is not easy to be destroyed. Besides, it is of strong intensity and excellent sound insulation effect. In addition, it has a big advantage that it takes construction waste as raw materials, with lower cost.
Of course, the production of construction waste blocks cannot be inseparable from construction waste crusher. Construction waste crusher can effectively break the large chunks of construction waste into uniform construction waste aggregates, conductive to the production of construction waste blocks.