About hongxing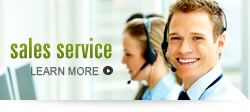 Contact us

Stone and Sand Making Production Line Gets Favored by Users
10/15/2015 12:43:53 AM
In China artificial sand has a very wide applicable area. Because of the advance in road and building construction industry and other fields, and the short supply of natural sand resources, so the application of artificial sand has drawn the attention of the whole industry. Especially in recent years, high-quality stone and sand aggregate sources have become the focus of many investors. To this end, Hongxing Machinery specially researches and develops the efficient and green sand making equipment independently which effectively alleviates the scarcity of natural sand and greatly improves the quality of artificial sand.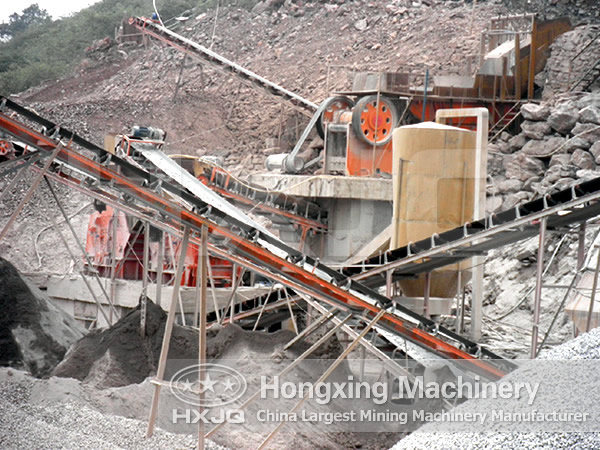 Stone and sand making production line can be assembled according to different customers' requirements on the particle size of final products. When using the dry processing technology, the system of sand production line can be equipped with coarse and fine powder separator and dust collector.
Stone and sand making production line has a superior working performance. First, the jaw crusher will carry out a coarse crushing on the raw materials, then the smashed material will be sent to the sand making machine for further crushing. Next, the finely crushed materials will be sent to the vibrating screen for screening. At last, the part of materials which are able to meet the requirement of the final particle size will be sent to the sand washer for washing and finally become the required final products. And the remaining part of materials which are not reached the requirements on granularity will be returned by the vibrating screen to sand making machine for reprocessing. The whole process forms a closed cycle.
Hongxing Machinery is specialized manufacturing company of full-set of stone and sand making production line. We can specially design and deploy products on the basis of output, model, specification requirements, and provide solution design and a full range of technical guidance. Hongxing stone and sand making production line is favored by extensive users.