About hongxing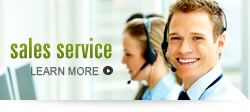 Contact us

Pebble Sand Making Machine Is the Inevitable Choice for Many Aggregate Plants
11/4/2015 12:45:00 AM
We all know that pebble is a kind of good raw material to make sand, and this is a common sense in the artificial sand making industry. So many companies when studying and developing sand making machines pay more attention to the raw material of pebble. Because the pebble has a high hardness, all the machinery manufacturers are keeping improving the durability of their equipment, in order to reduce equipment abrasion.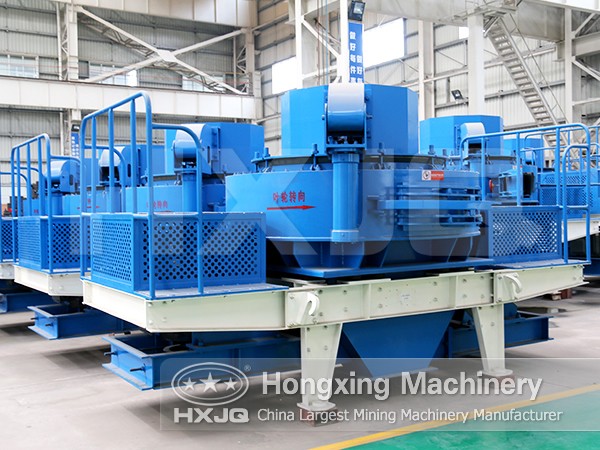 Our high quality pebble sand making machine has wide application in many pebble production lines and has achieved excellent results. As a professional pebble sand making machine manufacturer in Henan, the pebble sand making machines made by Fote Machinery are of small particle size and uniform granularity, completely meeting customers' higher requirement on the finished sand.
Pebble sand making machine is featured by large capacity, long service life and simple structure. Besides, its power is low, which greatly lowers down users' production costs and raises the working effectiveness. It also has a relatively lower investment cost, about 35% to 50% less than the traditional equipment, but efficiency is promoted by 35% to 50%.
This new series of pebble sand making machine is continuously upgraded by self-dependent innovation. It not only saves electricity, but also saves resources. It is a typical energy-saving product and realizes the double benefits on both economy and environment. It also has advantages of stable performance and low costs. Our pebble sand making machine plays a crucial role in a lot of large sandstone aggregate plants. It's their inevitable choice.