About hongxing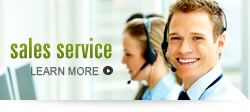 Contact us

HXJQ Impact Crusher Is Well Upheld by Its Users
12/2/2015 12:37:52 AM
With the constant development and application of all types of crushing equipment, the crusher manufacturing industry also gets a favorable developing opportunity. There are a variety of crusher machines which are very familiar with us, such as jaw crusher for stone crushing, impact crusher for mining, cone stone crusher, high efficiency compound crusher and so on. We all know that crusher manufacturing industry is one of the major industries in the national industry. Through many years of development, impact crusher has been continuously improved on the function.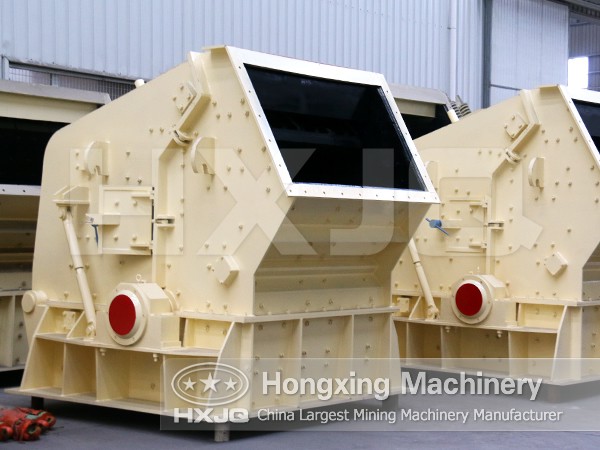 HXJQ impact crusher is a type of ordinary crushing equipment, which has many advantages over other crusher machines. HXJQ impact crusher is capable of dealing with a large amount of wet materials more effectively. Besides, its discharge granularity can be easily adjusted within the range according to users' requirements. It can be used to smash coal, shale, limestone, cement, concrete waste and many other hard or medium-hard materials. Therefore, HXJQ impact crusher has a wider and wider application in mining, metallurgy, highway and railway construction, water conservancy, chemical industry and etc.
HXJQ impact crusher is suitable for crushing various semi-rigid materials, with large throughput and small particle size. This machine can effectively prevent blocking. Through a succession of technological research and development and innovation, HXJQ impact crusher has achieved many significant breakthroughs. It is well upheld by its users on the market.
If you have a need of crusher equipment, we believe that Hongxing Machinery is your best choice. Welcome your consultation!