About hongxing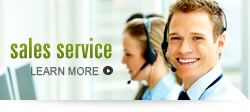 Contact us

China Hammer Crushers Bring a New Face to the Machinery Market
12/12/2015 12:45:55 AM
In recent years, a variety of new hammer crusher machines are launched into the market with complete functions, which adds a great momentum to the development of the market and promote our market competitiveness.
China hammer crusher is mainly composed of main engine, rotor, hammer, counterattack plate and sieve plate. It is applicable to cement, electricity, metallurgy, and chemical industries to crush medium-hardness materials. Hammer crusher can be used to crush all kinds of materials with medium hardness and weak abrasiveness, whose water content must be lower than 15%. It has an excellent performance in breaking coal, chalk, gypsum, bricks and tiles. In addition, it is also used to crush asbestos, cement waste and so forth, which have fibrous structure and strong elasticity and toughness. China hammer crushers are not only used in crushing production lines and sand making production lines, but can replace cone crusher in the beneficiation production lines.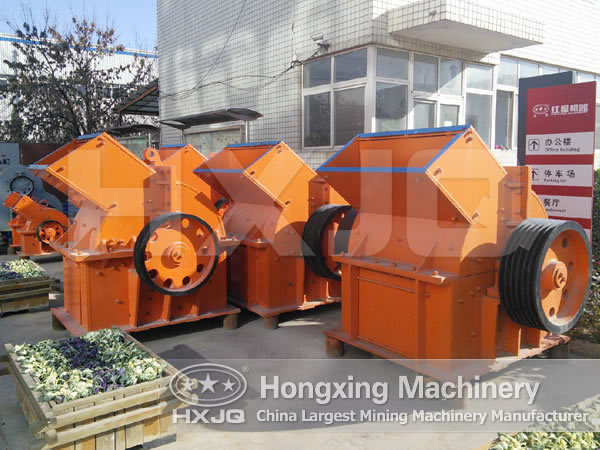 Mineral hammer crusher is the main product of mining machinery. It is the foundation of the national industrial system, as well as the important symbol to measure a country's industrial power. Hongxing hammer crusher is able to meet the demand of national economic development and domestic building materials. We clearly realize that there is a great gap between our crusher technology and the overseas. So we should continue to keep trying and innovating. The development of new techniques not only brings a new face to mining machinery industry, but also increases new commercial opportunities for Chinese market.
Confronted with the ever-increasing market demand, Hongxing Machinery is oriented to quality, service, innovation and practicability. We are looking forward to your consultation and ready to offer you the most practical process scheme and the most ardent service.