About hongxing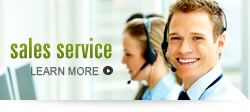 Contact us

High Efficiency Hydraulic Cone Crusher Is Preferred by the Market
12/12/2015 12:48:21 AM
The constant economic development accelerates every industry to move forward. The mining industry also advances rapidly. In the meantime, its development needs a variety of equipment and machinery to support. Each material has an appropriate technical equipment to get used to it. The production process and processing equipment is determined by the properties of the raw material. Just because of this, the huge use of a new type of material will directly prosper this equipment. For example, because of the sustainable mining of cobblestone, it facilitates the development of hydraulic cone crusher.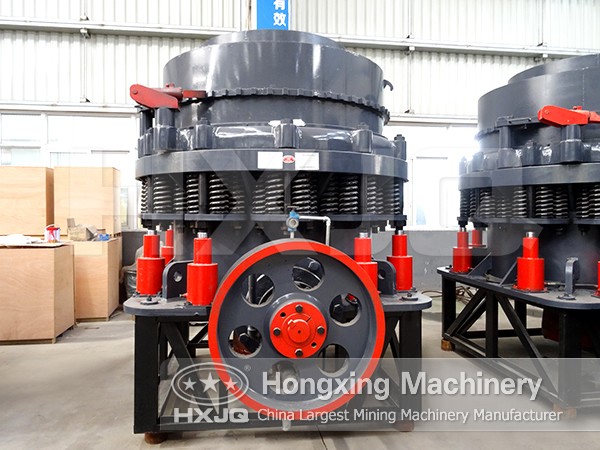 The high efficiency hydraulic cone crusher is applicable to second crushing. It makes use of the principle of laminating crushing. So it's very suitable for breaking all kinds of rocks with high hardness. Hydraulic cone crusher in stone production line can effectively improve the whole production line's efficiency. Therefore, even though the production cost of high efficiency hydraulic cone crusher is higher than that of other equipment, a large proportion of enterprises would rather to choose hydraulic cone crusher. This phenomenon shows that the high efficiency hydraulic cone crusher has a more stable performance and better crushing effect. As a consequence, it can reduce the comprehensive cost for users.
As a professional hydraulic cone crusher manufacturer, the high efficiency hydraulic cone crusher gradually wins the preference of the market with its high performance and excellent crushing effect. Our hydraulic cone crusher can be divided into many types, making it more convenient for customers to choose an appropriate cavity shape.
We are supplying various types of crushing machines, including jaw crusher, impact crusher, cone crusher, hammer crusher, roller crusher, compound crusher and so on. If you have a need of crusher equipment, please tell us your processing materials and production requirements, our technical stall will recommend the most appropriate crushers for you.