About hongxing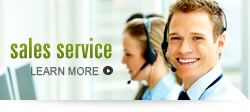 Contact us

Fine Powder Grinding Mill Has a Favorable Application and Development
12/12/2015 12:49:47 AM
China is abundant in mineral resources and the application of mineral resources is very extensive, which paves a solid way for economic development and brings new opportunities to the development of the industrial economy. The constant use of mineral materials makes the demand and application of powder in each field increase obviously.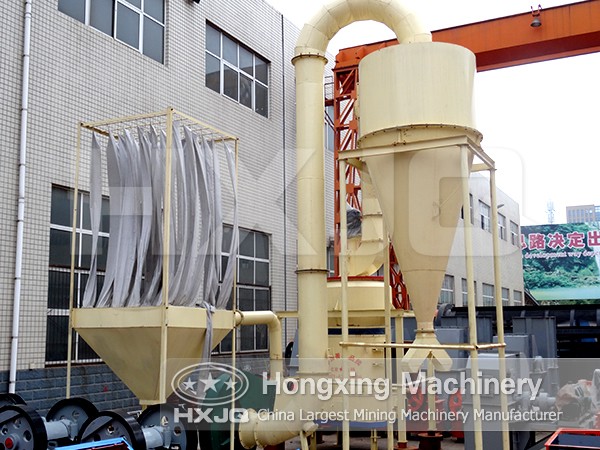 In the development course of powder industry, coarse, medium and fine powders have a very wide range of applications, especially the application of fine powder. The growing demand of fine powder makes fine powder grinding equipment enjoy a good sale. Fine powder grinding mill has a favorable application and development.
There are a variety of powder processing machines on the market, such as Raymond mill, ball mill, micro powder mill, calcite grinding mill and so forth. Among them, Raymond mill is one of the most frequently used equipment. Raymond mill is deeply received by various industries due to its properties of high quality, strong power, efficient production and low cost.
With the continuous innovation and upgrade of powder grinding equipment, now fine powder grinding mill has a good performance and reputation on the market. Even though fine powder grinding mill has had an outstanding effect, our company will keep on improving and upgrade the existing grinding process to meet the ever-increasing processing requirements of minerals and we have achieved some progresses. The fineness of the finished product is improved significantly.
In the future, we will obtain more progresses along with the technical advance of powder grinding equipment.