About hongxing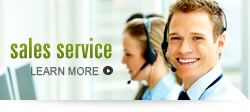 Contact us

More and More Applying Scope of Crusher in Stone Production Line
4/5/2013 3:26:36 AM
Crushing machine is mainly used in mining, metallurgy, building material, highway, railway, water conservancy and the chemical industry. The common crushing machine used by us includes jaw crusher, impact crusher, vertical shaft impact crusher, hydraulic cone crusher, hammer crusher and rod crusher. Crushing machine can be widely used in the whole set of stone production line, which is one essential machine and which can occupy one of the most important role in it.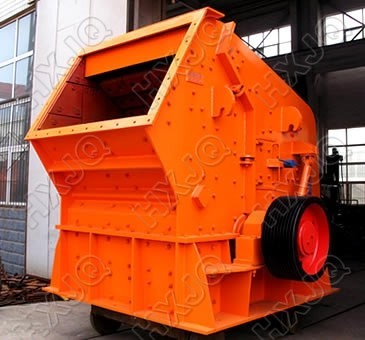 The advantage of crushing machine is very obvious as following: simple structure, convenient usage, lower cost, bigger crushing ratio, bigger crushing capacity and the medium granularity. Hongxing mining machinery can specially design the unique stone production line for every mining customer according to the practical conditions of the jobsites.
With the transformation of our national economic system, the disposal and arrangement of our nation on the mineral resource has to be rational and perfect. The used machine has become on essential tendency for the whole development of modern mining field. We can feel it from the overall analysis on the crushing market, one is the updating and innovation on the used machine and the second is to produce on the basis of the used equipment, which will not make a big difference to the whole development of our national mining market.