About hongxing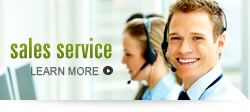 Contact us

The Hot Popularity of Hammer Crusher in Mainland Market
4/8/2013 4:34:29 AM
Crushing machines are widely used in the mining, metallurgy, building material, highway, railway, water conservancy and the chemical industry. Some common crushing machines which can often be seen by us are jaw crusher, hammer crusher, impact crusher, cone crusher, rod crusher, compound crusher and mobile crusher that in order to realize the crushing and processing the material with hardness.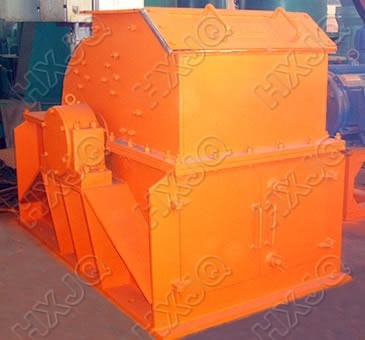 Jaw crusher and hammer crusher are the key and essential machines in the sandstone production line, which is applied for the crushing rock, limestone, granite and some other mining materials, and that is the reason why they can be widely used in the projects such as the city construction, highway building and crushing engineering. Jaw crusher, as one of the coarse crushing machine, is the main machine, and the hammer crusher is just following in order to realize the second crushing process, which can be used to satisfy the demand of the mining customers. Hammer crusher can make a big difference to the mining makers, which is just the invincible and essential machine for the aggregate making.
To pay attention to the innovation and improving of the mining machines is one tendency for the whole development of the mining machinery, and the industry should notice the importance of the sandstone production line. To enhance the comprehensive strength of the domestic mining machinery is one short way to occupy the market share when we compete with the oversea mining makers.