About hongxing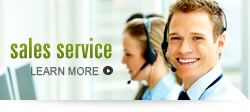 Contact us

The Strong Support of Crushing Machine on Railway Paving
4/10/2013 4:05:45 AM
The railway construction can provide one big market for the domestic mining machines, which is one big challenge for the crushing machines used in sand production line no matter whether they are on the function or the capacity of producing the products. That is the reason why the mining makers have to develop on the features of mining crushing machine and the sandstone production line, which can be one essential element influencing the future of mining makers and the customers and which also can provide strong support for the basic construction, especially for the railway paving.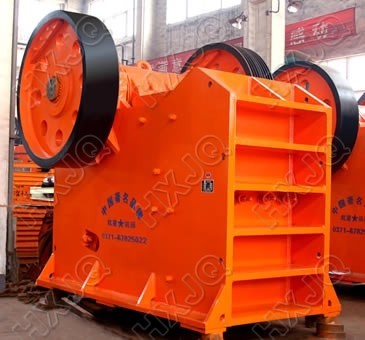 Hongxing mining machinery can specially design the advanced production line for the railway paving and highway building according to the new demand for the aggregate used in the construction, which can produce the perfect aggregate by the mining crushing machine such as the better granularity, rational disposal of aggregate on the basis of the practical experience of so many years.
At the same time, Hongxing mining machinery also pays much more attention to the recycling of material wasted in the production line, which can greatly protect the surrounding environment in order not to hurt the living condition of human beings. Something above on can make a big difference to the whole nation, which also can bring much more to the daily life of us in the future.