About hongxing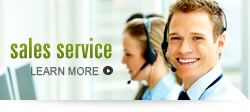 Contact us

The Development Challenges for Mining Mechanical Industry
4/14/2013 10:46:46 PM
Recently, with the deep development of economic global progress, our national economic is also experiencing one rapid development, and the progress of city can be enhanced gradually, which also can have the power to boost the breakthrough of national basic construction on railway, highway, water conservancy and building, which can have the ability to boost the further development of our national progress, and which also can cause the shortage of mineral resource at the same time, and mining machinery can have to confront the new challenge under one situation like this.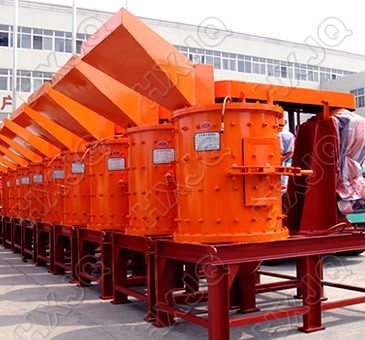 Our nation has begun to pay much more attention to the building of security housing and to lower the influence of carbon on environment, which asks for the higher standard on the mining products. Our national mining machinery should enhance the innovation on the system, actively adjust the industry and product structure, transfer the increasing style of economy, and enhance the mining products with advanced skills in order to occupy much more marketing share in the future. To improve the concept on sale service and to improve the comprehensive ability of the industry can be the direct elements to impact the fate on company, which is much more important for the mining makers that are major in producing the compound cruher and cone crusher.
The stable development of mining machinery can boost the development of the related industries, and the whole set of mining products can be widely used in the industries of mining, building, highway, bridge, water and electricity, metallurgy and sand making industry. And the performance characteristics of products can limit the working efficiency of machine, and Hongxing persistently insists on the researching and development on the mining machine in order to satisfy the demand of mining client, which can win the praise of the customers by relying on the famous brand, advanced craftsmanship, perfect products with environmental protection and the kindest sale service.