About hongxing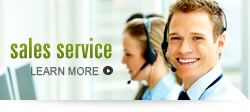 Contact us

The Best Application of New Type Ball Mill in Cement Industry
4/20/2013 4:48:43 AM
Recently, the development of cement industry has been in one situation of hot popularity all the time, which can be beyond your imagination. The demand of all kind of industry for the cement craftsmanship boosts the rapid development of cement industry, but there is one important question for mining makers, that is the product quality, which can have the ability to influence the fate of one company, so that is the reason why we have to pay much more attention to the problems.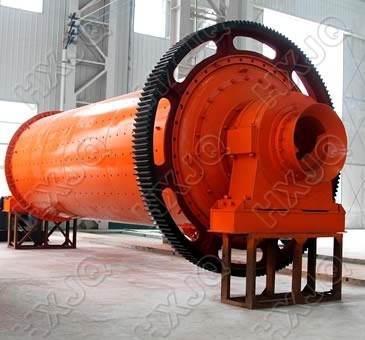 Product quality of grinding machine cannot catch up with that of the ball mill, and the output of the prior cannot compare with the later at the same time, which cannot satisfy the demand of the mining customers in the reality. So we want to give some advice to the customers who are looking for the mining mills, ball mill can be your best choice for the progress. In the modern overseas market, to consider the craftsmanship and quality can be one necessary matter in the cement industry, which can help the mining client to lower the investment on the production and to create much more economic profit for them at the same time.
The continuous improvement of mining experts on ball mill can reach one purpose of long lifespan, smooth production and higher working efficiency, which will not let you down on the usage of it.
To obey the principle of the international on the mining machinery is one important element for the development of ball mill no matter the raw material or the product shaping is related to the production in the process. Perhaps that is the reason why the mining machinery of the nation can be so popular in the modern international market, which has become one significant flag in the market competition among all of the mining makers including the home and abroad. The new technology of ball mill not only can have the wide application in the cement industry, but also can bring much more developing space and favorable chances at the same time.