About hongxing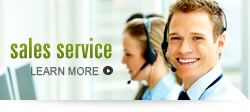 Contact us

Hongxing Mill Improves Using Performance of Concrete
5/7/2013 1:42:03 AM
Concrete is a building material with the widest application and the largest consumption. The concrete manufacturing companies should design and manufacture concrete according to the predetermined performance, research new type of concrete with light weight, high strength and multiple functions, and at the same time, make use of the new and modern mill technology to energetically develop new processing technology and new equipment and make use of the industrial waste residue as raw materials. Due to the constant social development, the requirement for the needed materials also constantly improves, so that the required powder grinding equipment should also improve its performance, and this industrial chain will push the superfine powder grinding mill to a new climax.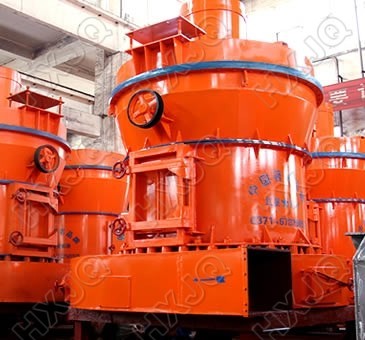 On the premise of ensuring the quality and durability of the concrete, reducing the concrete cost is always a goal pursued by concrete suppliers. The launch of superfine grinding mill researched and manufactured by Hongxing Machinery makes it possible to realize this aim. To reduce the production cost should start from the raw materials of the products. The superfine grinding mill produced by our company can process the industrial wastes such as water slag, coal ash and slag into superfine powders and mix them into cement, thus greatly improving the performance of the concrete.
After being processed into superfine powders by the grinding mill, the means of comprehensive utilization of the coal ash develop from the past roadbed, filling, concrete mixing material and soil transformation to cement raw material, cement admixture, large water-control project, pump concrete, mass concrete product and advanced padding.
Using Hongxing mill to process and recycle coal ash not only can save large quantities of production resources, effectively improve the thermal environment of the buildings, but is conducive to protecting the environmental, saving and protecting limit land and reducing the damage to farm land for brick-making. Since the quality of the flyash brick series products produced by this mill is superior to national standard, it has been long favored by the market and customers.