About hongxing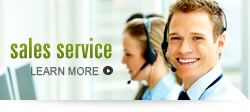 Contact us

Jaw Crusher Achieves Lasting Fame in the Mining Industry
5/10/2013 2:17:46 PM
In this society that every industry is making breakthroughs and innovation, the most frequently used crushers in the mining machinery industry are jaw crusher and impact crusher.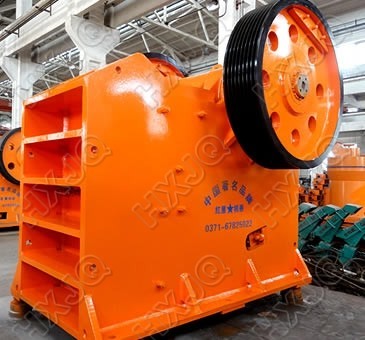 The reason why jaw crusher achieves lasting fame in the crushing industry is that the designing principle of the professional equipment is indeed excellent, and besides, there is another reason that after many years of development, jaw crusher equipment also has been reformed and innovated. The new generation jaw crusher is researched and developed on the basis of absorbing the excellent performance of the first generation jaw crusher, and we can say that every jaw crusher provided by professional manufacturing companies in the market is excellent. The development of jaw crusher cannot do without research, development and innovation, and only with more advanced technology can jaw crusher be constantly improved so that it can be well received by the customers.
The improvement that Hongxing Machinery has made on jaw crusher is that the shape of the crushing chamber of jaw crusher is improved. High and deep crushing cavity and small tooth angle are widely adopted in order to increase the crushing ratio and reduce the abrasion. The secondary improvement is the hanging way of the movable jaw and the supporting means of the lining board, and the jaw plate uses anti-abrasion materials in order to reduce the abrasion consumption. In addition, the automatic level of the crushing machine is improved.