About hongxing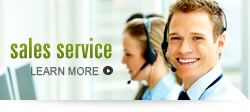 Contact us

How to Improve Traditional Ball Mill with Advanced Technology
5/15/2013 3:16:08 PM
At present, the production level of ball mill in our country is still backward, and no matter in the aspect of the use of high technology or in the aspect of the production scale of the ball mills, we have a big gap compared with foreign countries. With the gradually wide application of ball mills, deeply researching and introducing ball mill technology and constantly improving it are the working focus for us. In addition to manufacturing the most advanced ball mill equipment, increasing the ball mill types and diversifying ball mills, we also have to reform the ball mills that we have manufactured because the ball mills manufactured before have many shortcomings and the functions and performances are backward. If we reform the ball mill with the most advanced technology, we can not only better know the most advanced technological concept, but see clearly the existing problems of ball mill, so that we can save production cost and avoid industrial wastes.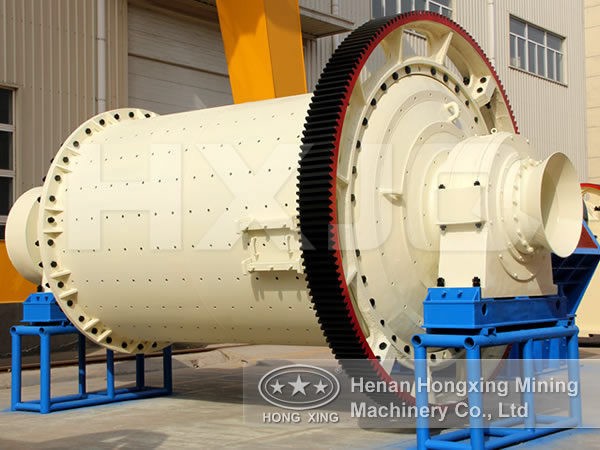 In order to improve the traditional ball mill, we must recognize its shortcomings and disadvantages. Compared with modern ball mill, the traditional ball mill has high energy consumption, low production efficiency, low output, high maintenance fees and relatively low mechanical automation which increases the working strength of the workers. For this reason, it is imperative to improve the traditional ball mill.
1. In the aspect of saving energy and reducing energy consumption. Replacing sliding bearing with antifriction bearing can significantly reduce the electricity of the ball mill, and at the same time, better use the performance of the lubrication grease and save lubrication grease.
2. In the aspect of improving production quality and output. The traditional ball mill has limited rated power and the length of the cylinder is fixed. We can improve its dynamical system, increase the length of the original cylinder and at the same time, increase the inner diameter of the cylinder, thus improving the fineness of the final products and the output of the ball grinding mill.
3. In the aspect of improving the production efficiency. Improve the partition of the traditional ball mill. Through advanced screening technology, preliminarily screen and classify the materials, and at the same time, use the method of controlling the discharging amount to control the output, so that we can not only improve the production efficiency of ball mill, but increase its output.