About hongxing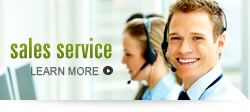 Contact us

Combination Crusher is Indispensable in Quarrying
5/18/2013 5:00:47 PM
The crushing equipment is indispensable in the quarrying industry and there are many crushing machines for the customers to choose from, such as impact crusher, jaw crusher, box crusher, heavy-hammer type crusher and combination crusher. In the ore dressing process in the ore dressing plant, to process different rocks, different ore dressing machines will be needed. Only by knowing better about the property of both the rocks and the equipment can get the better crushing effect.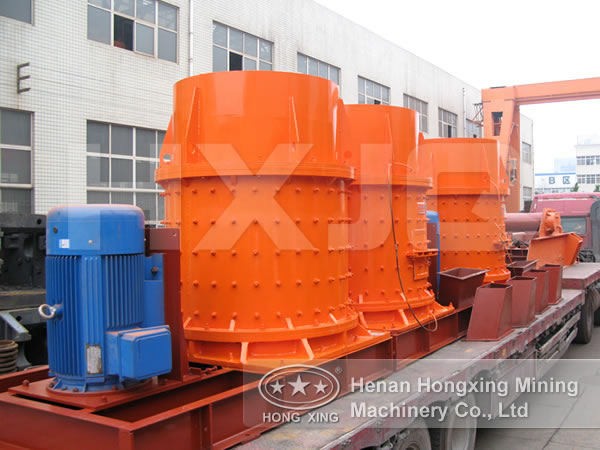 Generally speaking, the production flow of the ore beneficiation mainly includes: crushing and screening, ore grinding and classifying, separation and dewatering. The crushing and screening of the rocks need crushing equipment, and the crushing process can be divided into primary crushing, secondary crushing and third crushing. In addition, according to the working principles of the crushers, the crushing machines can be divided into jaw crusher, impact crusher, cone crusher and sand maker. Among them, jaw crusher is mainly used for primary crushing, impact crusher and cone crusher are mainly used for secondary crushing and sand maker is often used for third crushing.
Now, Hongxing Machinery newly launched a combination crusher which can be used for crushing glass and stone materials. This new combination crusher is a new product manufactured on the basis of absorbing the advanced crushing technology of domestic and foreign market and optimizing the traditional design. This new equipment is suitable for crushing various kinds of materials with medium hardness and widely used in mining, metallurgy and cement industry.