About hongxing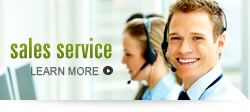 Contact us

Hongxing Crushers Promote Low-carbon and Sustainable Development
5/20/2013 10:23:36 AM
As a pillar industry of the economy, mining mechanical industry occupies a more and more position in economic construction and social development, and the position and function of crushing equipment is especially important. In such industries as mining, energy, transportation construction and the production and industrial raw materials, as the equipment for construction and quarrying and the equipment for further processing the raw materials, the mining mechanical crushers constantly provide plenty of basic industrial products and energy for various industries and greatly guarantee the healthy and fast economic development.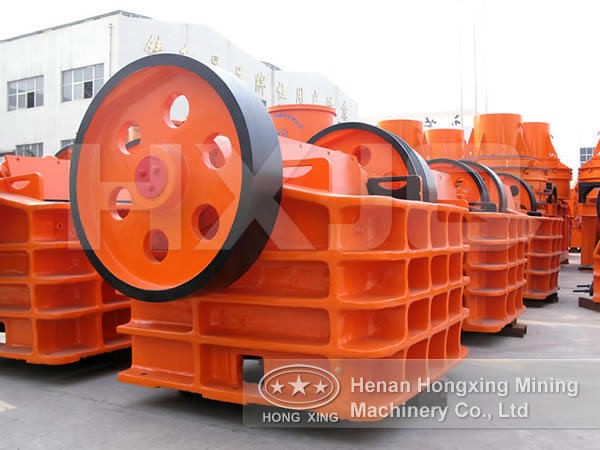 Protecting the environment is a basic policy of our country, so that while we are developing the economy, we can never ignore the environmental protection. According to the development of the low-carbon industry in recent years, the requirement for low-carbon and environmental protection of industrial powder making equipment is constantly improving, and the insiders express that the crushing equipment is expected to help the building material industry of our country to walk the path of low-carbon and sustainable development.
In recent years, with the constant and further development of the economic globalization, people in the whole world begin to advocate the harmonious development of human and nature, and the concept of low-carbon has gradually enjoyed popular support, so that the crusher manufacturing companies also begin to develop low-carbon products. Hongxing Machinery thinks that emphasizing the low-carbon performance of the crusher products has become the best means of popularizing the products in the mining machinery industry.