Product center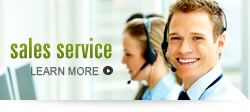 NEWS & EVENTS
12/15/2016 - Small Improvement in Drying Machine Furnace of Hongxing Machinery
8/17/2016 - The Reform of Railway Ministry Stirs up a New Demand for Equipment
6/1/2016 - How to Lengthen Mineral Processing Equipment's Service Life?
5/3/2016 - Compound Crusher Realizes Fine Crushing
4/21/2016 - Stone Spring Cone Crusher Is the Pillar for Heavy Industry
3/4/2016 - PEX Jaw Crusher Realizes a More Efficient Production
2/20/2016 - Which Type of Crusher Is Suitable for Crushing Chalk?
1/7/2016 - Lime Powder for Different Purpose Needs Different Limestone Crusher Equipment

High Frequency Screen
supply Ability:

2 Set/Sets per Week

Port:

Qingdao,Tianjin, Shanghai or others

Type:

gravel screen

Application:

Used as stone production line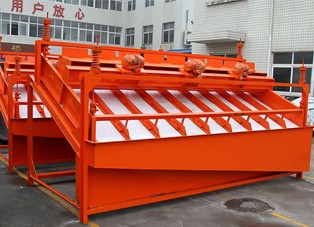 Place of Origin:

Henan China (Mainland)

Brand Name:

Hongxing

Model Number:

HX

Type:

High Frequency Screen

Certificate:

ISO9001:2008

Warranty:

12 Months

Color:

Orange

Installation:

under engineer's guidance
High frequency screen can often be seen in the ore dressing factory, which is used for the screening work on the fine aggregate being ground, and because of the higher frequency of high frequency screen, the screen sieve is not easily to be blocked. And the fast rotation also can break the surface tension in order to go through the sieve, which is the reason why it is also being called mineral high frequency screen.
High frequency vibrating screen is made up of exciter, ore slurry distributor, screen frame, rack and mesh.
High frequency vibrating screen is widely used in the industries of ore dressing, coal selecting, the chemical industry, food and fertilizer, which can be classified into wet screening and dry screening.
The performance characteristics of Hongxing high frequency vibrating screen:
Taking the new designing concept, new type screening mechanism, stainless steel sieve. Longer lifespan.
Faster screening frequency, higher working efficiency, stronger handling capacity. Especially for the fine-grind screening.
To freely install multiple screening vet to improve screening efficiency.
Product Gallery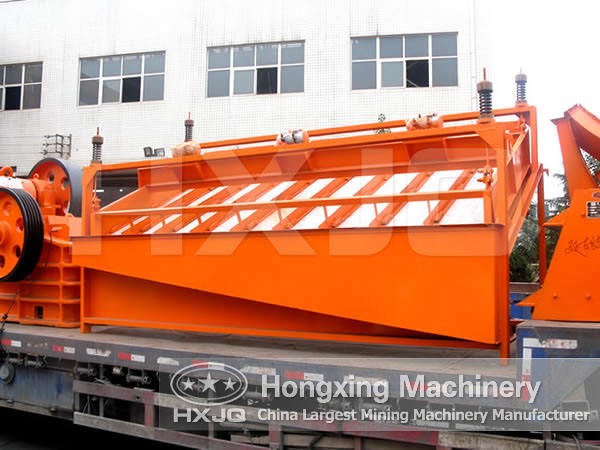 Note: Please enter your demand such as Raw material type, Capacity, Feeding material size, Final product size, etc. To become our quality clients will have access to a discount of contract!