Product center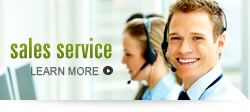 NEWS & EVENTS
12/15/2016 - Small Improvement in Drying Machine Furnace of Hongxing Machinery
8/17/2016 - The Reform of Railway Ministry Stirs up a New Demand for Equipment
6/1/2016 - How to Lengthen Mineral Processing Equipment's Service Life?
5/3/2016 - Compound Crusher Realizes Fine Crushing
4/21/2016 - Stone Spring Cone Crusher Is the Pillar for Heavy Industry
3/4/2016 - PEX Jaw Crusher Realizes a More Efficient Production
2/20/2016 - Which Type of Crusher Is Suitable for Crushing Chalk?
1/7/2016 - Lime Powder for Different Purpose Needs Different Limestone Crusher Equipment

Rotary Dryer
Input Moisture:

5-75%

Output Moisture:

1-15%

Grinding Type:

Wet or Dry

Drum Mateeials:

Heat-resisting steel sheet

Input temperature:

≤800 degrees Celsius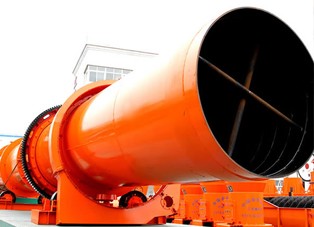 Place of Origin:

Henan China (Mainland)

Brand Name:

Hongxing

Model Number:

HX

Certificate:

ISO9001:2008

Warranty:

12 Months

Color:

Orange

Installation:

under engineer's guidance
The rotary dryer is shortened as dryer machine which is a kind of dry mining equipment that is used in ore beneficiation plant. This machine is mainly used for drying the wet concentrate fines and also for drying other particles and powders such as saw dust and cement.
The rotary dryer is also called drum dryer or rotary drying machine which is composed by a cylinder-shaped structure. This cylinder is put in a horizontal way and one end is relatively higher than the other. When the rotary drum dryer works, the wet materials are sent to the material adding cabin by the belt conveyor or the bucket elevator, and the materials go inside the dryer machine from the upper end, and the dryer will constantly rotate, the materials inside the cylinder will be brought to a higher part with the rotation of the machine and then fall down. There is lifting board on the internal wall of the cylinder which is used for making the materials evenly fall down after they are brought a higher part, thus increasing the touching area of the materials with the air. Some dryers has hot air going through from one end in order to dry the materials faster.
Henan Hongxing Mining Machinery Co., Ltd. can specially produce large and small size four dryer and can also customize the dryer equipment suitable for various industries.
Product Gallery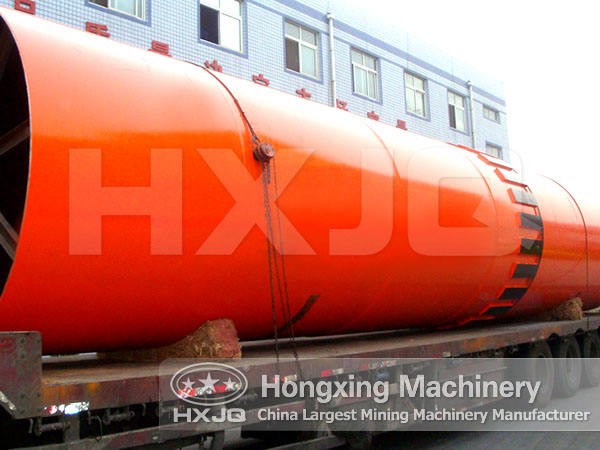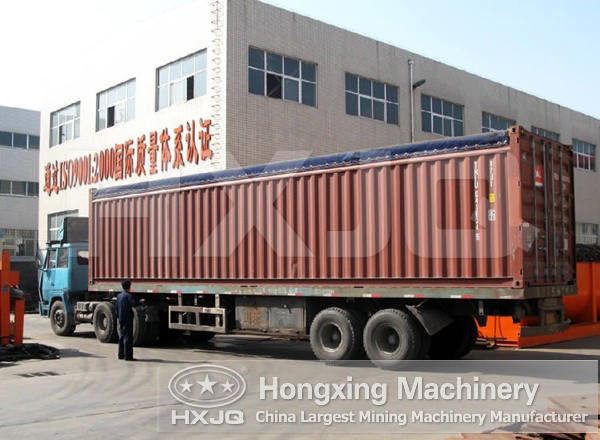 Technical parameters of Rotary Dryer
Model(m)

Capacity(t/h)

Main motor

Main gear box

Weight(t)

Power(kw)

Model

Model

Speed reduction ratio

Ø1.2*10m
2.5
7.5
Y160M-R3
ZL50-16-I
---
13.5
Ø1.5*12m
3.3-4.9
10
Y160L-6-B3
JZQ500--2F
---
18.9
Ø1.5*15m
4-6
18.5
Y200L1-6
JZQ500--2F
---
21
Ø1.8*12m
4-6
18.5
Y160L-6
ZQ50-16-2
16.46
23
Ø2.2*12m
7-12
18.5
Y200L7-6
JZQ650-
31.5
38
Ø2.2*14m
7-12
22
Y200L7-6
JZQ650-
31.5
40
Ø2.2*16m
12
30
Y225M-6
JZQ750-
31.5
45
Ø2.4*14m
12
30
Y250M-6
JZQ750-
31.5
51
Ø2.4*18m
10-13
37
Y250M-6
ZL85-13-I
27.16
54
Ø2.4*20m
10-14
37
Y250N-6
ZL85-13-I
27.16
55
Ø3*20m
25
55
Y250M-4
ZL100-16-I
41.52
78
Ø3*25m
32-36
75
YR280M-4
ZL100-16-I
41.52
105
Note: Please enter your demand such as Raw material type, Capacity, Feeding material size, Final product size, etc. To become our quality clients will have access to a discount of contract!