Product center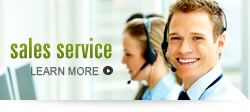 NEWS & EVENTS
12/15/2016 - Small Improvement in Drying Machine Furnace of Hongxing Machinery
8/17/2016 - The Reform of Railway Ministry Stirs up a New Demand for Equipment
6/1/2016 - How to Lengthen Mineral Processing Equipment's Service Life?
5/3/2016 - Compound Crusher Realizes Fine Crushing
4/21/2016 - Stone Spring Cone Crusher Is the Pillar for Heavy Industry
3/4/2016 - PEX Jaw Crusher Realizes a More Efficient Production
2/20/2016 - Which Type of Crusher Is Suitable for Crushing Chalk?
1/7/2016 - Lime Powder for Different Purpose Needs Different Limestone Crusher Equipment

Rotary Screen
supply Ability:

5 Set/Sets per Week

Port:

Qingdao,Tianjin, Shanghai or others

Type:

Trommel Screen

Application:

Used as ore processing plant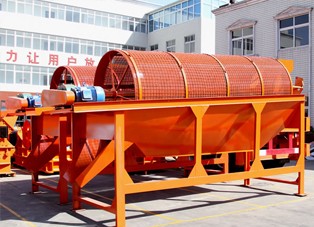 Place of Origin:

Henan China (Mainland)

Brand Name:

Hongxing

Model Number:

HX

Certificate:

ISO9001:2008

Warranty:

12 Months

Color:

Orange

Installation:

under engineer's guidance
The rotary screen is a drum-shaped screening machine. The shape of the screen net is cylinder which is horizontally installed on the machine frame. During its working process, it rotates horizontally, so that the qualified materials inside the cylinder will go through the screen holes and be discharged out of the screen, for this reason, it can also be called rotary sieve.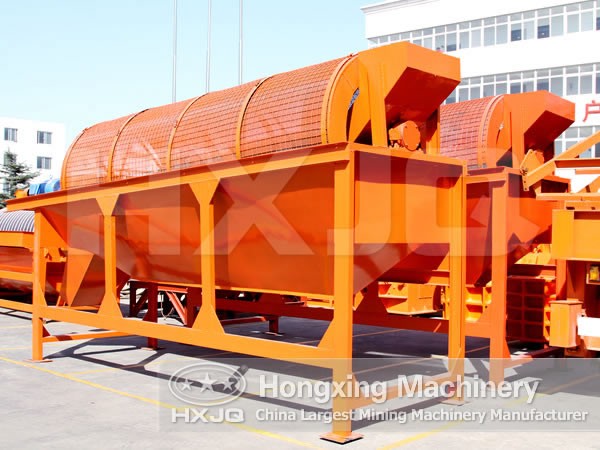 The rotary screen is mainly used for grading the stones with different granularity or separating the mud and stone powders mixed in the stone. In addition, it can also be used for separating the coal sheet and the coal powders in the coal industry. What is more, this equipment can be used for screening the coarse ore and the concentration in the ore beneficiation plant. In this way, this product can also be called gravel screen, stone separator or ore screening equipment.
Hongxing rotary screen adopts special design with high screening efficiency and long service life, and the sealing device is upgraded, thus reducing the environmental pollution.
Product Gallery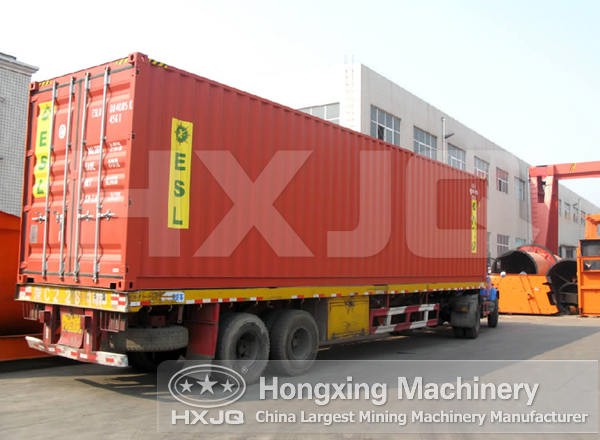 Note: Please enter your demand such as Raw material type, Capacity, Feeding material size, Final product size, etc. To become our quality clients will have access to a discount of contract!